Start Dates
January, September
Award
LLB (Hons) Law Degree
x
Your download has started
If your download does not start automatically,
click here
to start downloading now.
To keep up to date with all the latest news from Edology, please enter your email below to join our mailing list.
Duration
48 months (part-time)*
Enjoy dedicated tuition from real solicitors and barristers, and gain your Qualifying Law Degree with confidence.
Delivered to you online, and part-time over four years, students study the modern legal theory and practical skills needed to build a career in law, the wider legal sector, and a range of top-level professional disciplines. After graduation, you will become part of the UK's largest alumni network, and enjoy lifelong access to The University of Law's award-winning careers service.
Learning Outcomes
Graduates of the LLB (Hons) Law Degree will possess career-ready skills in:
Fundamental legal method and practice
Types of law – contract, public, criminal, land, family, European, and more
Company law – governance, tax, and insolvency
Criminal litigation and evidence
Presentation of detailed legal analysis and legal writing
If you are commencing in January the duration is 4.5 years. Students who start in January will study one module at a time, for a period of 15 months during the first term. During Year 2, 3, and 4 you will study two modules per semester. Fees will increase starting in September.

The modules are delivered on the Canvas online platform. A dedicated programme tutor will guide you through each online module, and will closely supervise your academic development and achievement of learning outcomes. You'll be able to use following resources:

Smart Reading Lists which link via Law Trove and the University's online law libraries
Two live tutor sessions (synchronous) per module, plus trainee solicitor and pupil barrister i-Tutorials
Video demonstrations and consolidation guides for each unit and access to Keynote, JSTOR, and Worldbank databases
Discussion forums where you can share activities and tasks, as well as upload documents and videos online
36 hours of online employability workshops which cover job search, CV writing, and interview tips

BBB at A level and Grade C or Grade 4 or above in GCSE Maths and English language, or equivalent qualifications
An English language level equivalent to IELTS 6.5 or above, with a minimum of 6.0 in each component

The i-LLB has the same learning outcomes and assessment structure as The University of Law's campus LLB courses. This means you will graduate with the same degree as your campus peers. Students will develop a strong foundation of the major legal areas of English law. You will study two modules each semester, plus an additional summer term at the end of Year 3 and Year 4. Each semester is 15 weeks long, and includes 12 weeks of tuition, one week of consolidation and revision, as well as two weeks to complete your assessments.

Students will receive the equivalent of 11 large group sessions plus 11 two hour workshop sessions per module. You will receive feedback on 8 tasks per module as well as ongoing support throughout your studies. Overseas students will be able to sit exams at recognised centres (e.g. British Council premises). Follow this link to access the full programme syllabus.

Based on the class of September 2016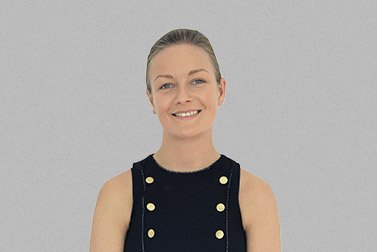 I chose The University of Law because of their heritage, the support from the tutors, and their commitment to employability.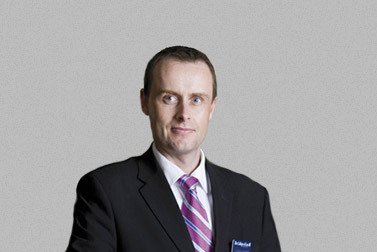 Graduates of the i-LLB, a Qualifying Law Degree, will develop a strong foundation in the key legal topics and related skills that are critical for the modern lawyer.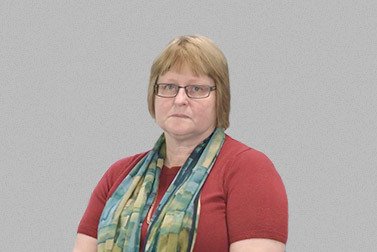 With this programme students can maintain their existing jobs or work part-time alongside their studies - this has diversified our student body.
Ready to Apply?
Degrees, professional qualifications, and short courses delivered online
Related News
Four celebrated women with law degrees
We take a look at four inspirational women who studied law degrees, using it as a platform for their professional success.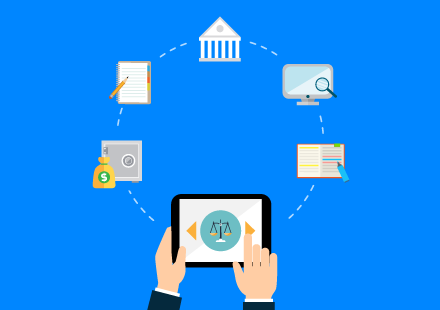 10 non-legal careers you can do with a law degree
Want to do law? Don't want to do law? Here's 10 non-law careers you can do with a law degree.
Why studying while working may be the better option
Whether you are a school leaver, or an industry professional, there are plenty of reasons to consider studying while working.
Ready to apply?
Edology is a part of the Global University Systems group of companies (the GUS Group). The information you provide on this form will be processed in accordance with Edology's Privacy Policy. Edology will use the details provided by you to get in touch with you about your enquiry.