Start Dates
1st and 15th of every month
x
Your download has started
If your download does not start automatically,
click here
to start downloading now.
To keep up to date with all the latest news from Edology, please enter your email below to join our mailing list.
This innovative programme is based on the Let's Play Concertos orchestra play-along app, and includes 26 easy violin concertos.
The course is aimed at anyone who plays a musical instrument, and seeks to combine your practice and performance with technology. Based on the Let's Play Concertos orchestra playalong app, a number of easy to play concertos are examined, each of which are arranged for the viola, cello, flute and clarinet. You will be able to practice the concertos with the playalong app, using the many features that will help develop a good technique and a better understanding of the music presented.
Learning Outcomes
At the end of this course, you will be able to:
Build your self-confidence
Understand rich harmonic backgrounds
Develop rhythm and improve intonation
Enjoy the special concert experience and understand the 'whole picture'
Your programme modules and learning content are delivered via the Canvas study platform, and feature the following resources:

Professionally produced video lectures created by leading business practitioners
A designated tutor who will provide support and feedback throughout your programme
Case Studies and Discussion Questions to enhance your understanding of theory in context
Downloadable e-books and free library resources to aid your assignment writing and research
Access to online forums where you can share and discuss new concepts with fellow students and professionals from around the world

A good level of English language ability is recommended
Relevant work experience is an asset, but no work experience is required

The learning and teaching strategy is based on teaching experiences and current developments of including modern technology to the music classroom. The study methods reflect the learning outcomes of the programme. Study methods include:

Introducing the student to the concept of incorporating music practice with technology
Analysis of music form, understanding the importance of music form in studying a music piece
Playalong the easy concertos with the Let's Play Concertos app
Questions and discussions on how modern technology can benefit music practice and performance.

Based on all online students who studied with InterActive in 2016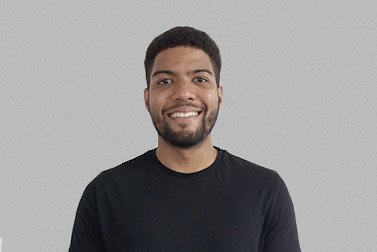 I love everything about the platform. It is so easy to navigate and the fact that I can access my work, view the online libraries and talk to my classmates in one area is very useful.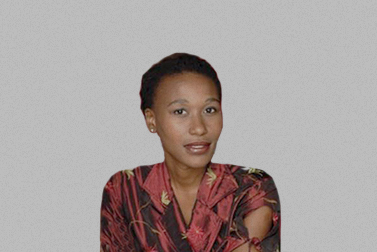 It would be ungracious to leave without extending a warm hand of gratitude for the cool and efficient manner in which you deal with all our queries (big and small).
Ready to Apply?
Degrees, professional qualifications, and short courses delivered online
Related News
Battle of the brands
There's nothing like healthy competition to bring the best out of you. Here, we look at some classic business rivalries that defined their industries.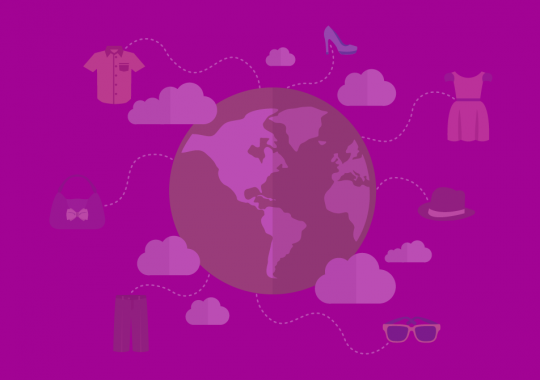 Circular Fashion
We take a look at how the fashion industry is addressing its environmental guilt by changing its shape.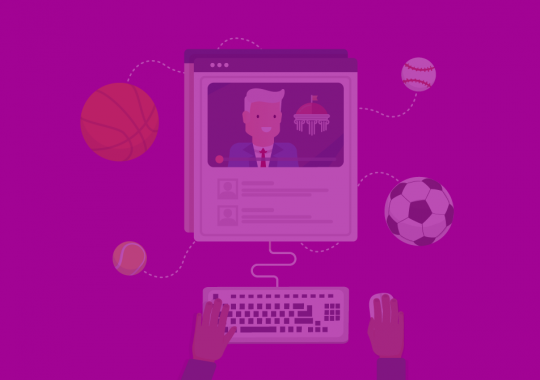 Has politics become sports entertainment?
Do news and social media reduce politics to being just another spectator sport?
Ready to apply?
Edology is a part of the Global University Systems group of companies (the GUS Group). The information you provide on this form will be processed in accordance with Edology's Privacy Policy. Edology will use the details provided by you to get in touch with you about your enquiry.