The skills you need, for the career you deserve
Online learning as the solution
As technology becomes a part of our daily lives, online learning is now a practical and flexible route to higher education. You no longer have to relocate and disrupt your life in order to realise your personal and professional ambitions. Online study makes it possible for you to gain highly-valued qualifications from any location, often for much lower fees than with equivalent on-campus programmes.
How does an online programme work?
Your online learning platform provides 24/7 access to video tutorials, case studies, class forums, tutor-led discussion groups, research materials, podcasts, and more, giving you the freedom to create a personal study timetable that fits around your existing commitments. Whichever programme you choose to study, you can expect a highly collaborative learning experience that will bring you into contact with international students and faculty members, allowing you to build connections with like-minded professionals worldwide.
What next?
When you've found the online course that is right for you, you can get in touch with your chosen business school or university directly through Edology.com. If you are not sure which area of study is right for you, a dedicated educational consultant will support you in finding the course best suited to your academic history and future career goals. Once you've successfully completed the admissions process, you'll be ready to begin your studies. On the programme start date, you'll log in to the study platform, meet your course tutor and fellow students, and begin your academic journey.
Gain an advantage before and after you graduate
Studying alongside fellow students from across the globe means that you'll quickly gain new insights and perspectives that only an international e-learning experience can offer. Your programme tutor will assess your progress in areas such as participation in online discussions and feedback sessions, the standard of your assignments, your research methods, and achievement of learning outcomes. You'll find that from day one of your studies, the knowledge you gain will have direct application to your professional life, delivering rewards long before you complete your course.

Professionally produced video lectures
Professionally produced video lectures cover the key points of the syllabus for each course. These lectures are complimented by virtual classroom sessions which are available either via live-streaming from the lecture hall, or as a recording through the online course platform.

Study materials
Online courses usually include a library of study materials such as online text books, revision kits, and revision cards, all of which you can access 24/7. You can also revise course topics at your own pace with lecture notes written by tutors with many years of industry experience.

Discussion forums
When you start studying with our academic partners, you will be joining a vibrant community of ambitious learners, academics, and industry professionals. You can stay in regular contact with your tutors and fellow students throughout your studies via online discussion forums and virtual classrooms.

Case studies
Case studies enable you to contextualise key concepts and relate their theoretical knowledge to hands-on, real world examples. Our tutors use case studies to help transfer academic knowledge into real life scenarios in a way that encourages thought and discussion.

E-learning apps
Many of the courses you'll find at Edology come with access to e-learning apps which serve as a revision guide, covering all of the core content for each module of your programme. Fully-downloadable to your smartphone, these apps provide you with a formidable resource that that you can carry with you at all times and from any location.

Ted-Ex lessons and VoiceThread
Many of our partners' online courses contain a pre-selected suite of TED-Ed lessons to aid your understanding of the concepts covered in each module. They also include a VoiceThread feature containing audio and visual prompts from your tutor -- creating a platform for dialogue on which you can submit your own comments on the module topic via audio or video files.
Each and every module taught me something new; it puts what you thought you knew into perspective.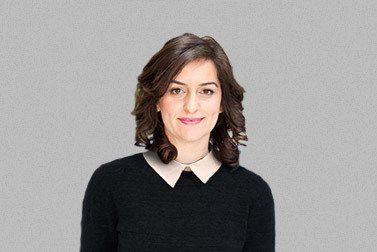 The professors gave me the right instructions and all the guidance I needed. They were precise and helped me learn how to analyse not just exam questions, but real business cases easier.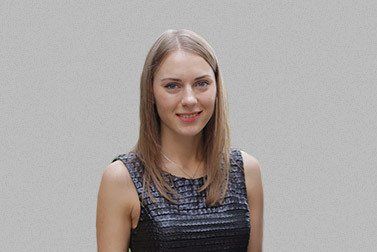 I am very pleased with the support received from the tutors during my studies. Enrolling on an online MBA programme gave me the possibility to study around my work commitments.
I received so much interaction from the tutors and students. This made it a really great experience for me, to actually have that support.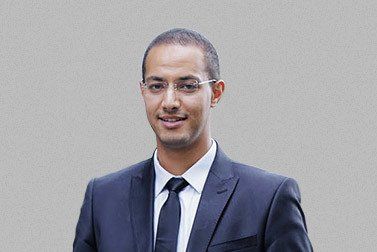 It was very interesting to meet people from different parts of the world via the online platform, which was a really good way to collaborate and share our study experiences.