The faculty helps you access online bachelor's and master's programmes in business and management from leading universities and colleges, including the University of Wolverhampton, The University of Law Business School, and London School of Business and Finance.
The faculty also supports your professional development by offering a choice of tailored MBA programmes across a range of industry specialisations. Whether you're a C-level professional looking to make an impact on the board, or are just starting out on your professional career, we have a programme that will help you take the next step forward.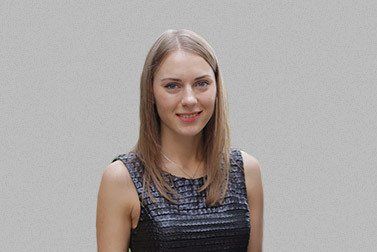 I am very pleased with the support received from the tutors during my studies. Enrolling on an online MBA programme gave me the possibility to study around my work commitments.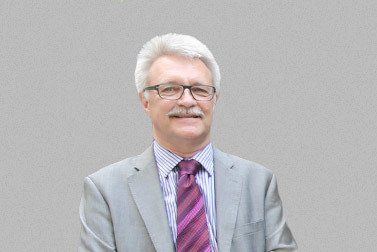 With a strong focus on employability, our students are provided with industry relevant CMI resources to ensure they stand out among today's leading employers.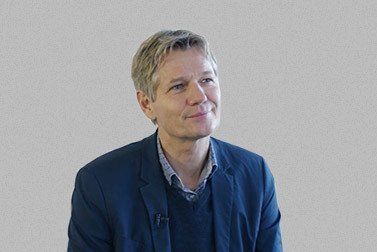 When you study online it allows you to work at the same time, so you can come up with relevant examples from your own professional experience.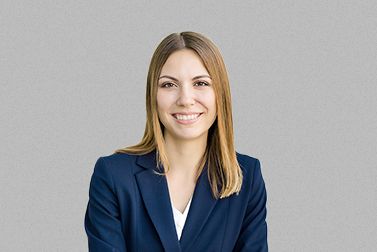 The big advantage of this programme is that there are specific modules that fit to specific topics, such as luxury brand management or digital marketing communications.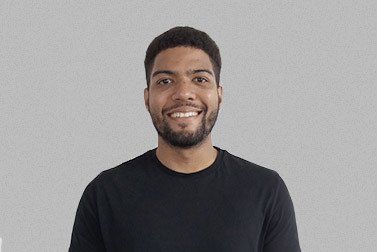 Online study means it's now possible for people to get a great MBA while still earning a good salary.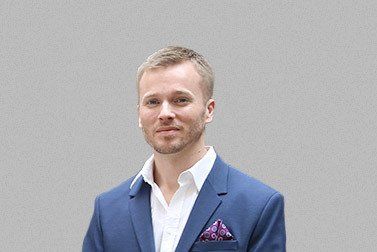 Our job is to make sure that students understand the foundations of the topic, and then help them develop the tools and skills necessary to take that knowledge into the real world.