Choose from a wide range of online finance and accounting courses from institutions including the University of Wolverhampton, The University of Law Business School, and London School of Business and Finance.
The faculty works to support your professional ambition with by providing access to career focused undergraduate, postgraduate, and professional qualifications — including online ACCA preparation courses — and is proud to be a trusted learning partner for two of the Big Four accounting firms.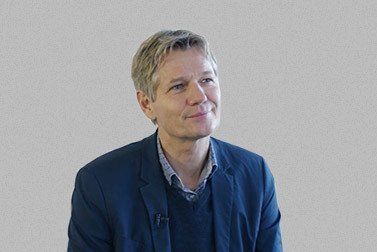 When you study online it allows you to work at the same time, so you can come up with relevant examples from your own professional experience, and I think really this enhances the student experience a lot.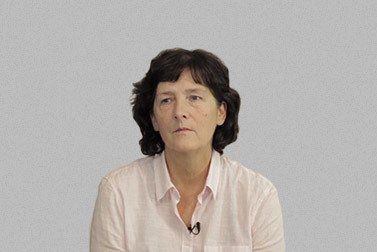 A great advantage that online students have over campus students is that they can structure their study time around their work and family commitments.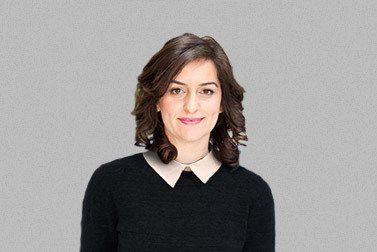 The professors gave me the right instructions and all the guidance I needed. They were precise and helped me learn how to analyse not just exam questions, but real business cases.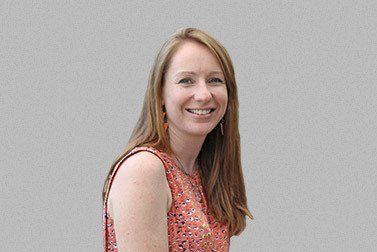 I found the support from the tutors to be very good – everyone has been really quick to get back to any queries I've had.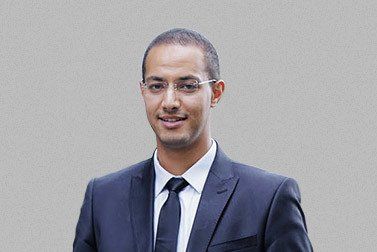 It was very interesting to meet people from different parts of the world via the online platform, which was a really good way to collaborate and share our study experiences.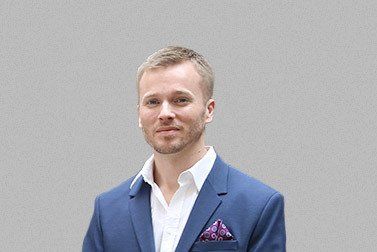 Our job is to make sure students understand the foundations of the topic, and then help them develop the tools and skills necessary to take that knowledge into the real world.