Working in cooperation with The University of Law Business School, London School of Business and Finance, the International Telematic University UNINETTUNO, and Geneva Business School, the faculty brings you a choice of master's programmes taught by leading professional practitioners.
The faculty supports your career progression through the development of up-to-date professional competencies and the skills needed to excel in what has become a highly competitive job market. With online MA and MSc courses featuring a wide choice of marketing and communications specialisations, we can help you achieve your career goals.
Each and every module of my programme taught me something new; it puts what you thought you knew into perspective.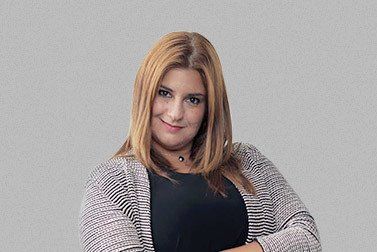 The tutors were also very accessible. Even though they were online you could still access and send them emails and they would get back to you within a short period of time.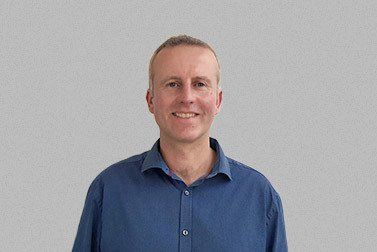 Our emphasis is on helping students develop analytical skills while appreciating the importance of data in the new digital age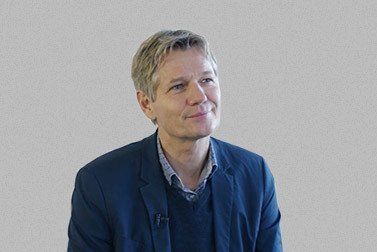 When you study online it allows you to work at the same time, so you can come up with relevant examples from your own professional experience.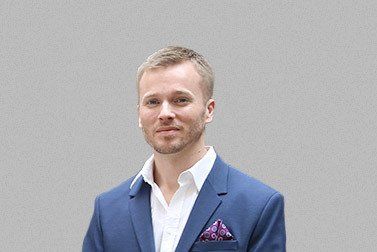 Our job is to make sure that students understand the foundations of the topic, and then help them develop the tools and skills necessary to take that knowledge into the real world.