We bring you access to online master's courses from leading academic institutions, including Arden University, The University of Law, The University of Law Business School, London College of Contemporary Arts, London School of Business and Finance, and the International Telematic University UNINETTUNO.
Acquire the business acumen and practical skills you need to realise your professional goals with an online MBA, MA, MSc, or LLM. With a diverse range of career pathways to choose from, including law, finance, marketing, hospitality, fashion, and media, these programmes have been developed by leading business practitioners, and are ideal for ambitious graduates who are ready to take their careers to the next level.
I received so much interaction from the tutors and students. This made it a really great experience for me, to actually have that support.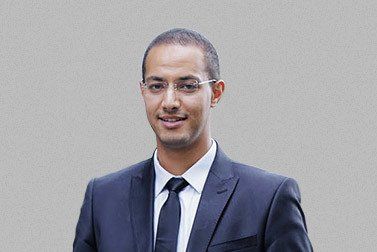 It was very interesting to meet people from different parts of the world via the online platform, which was a really good way to collaborate and share our study experiences.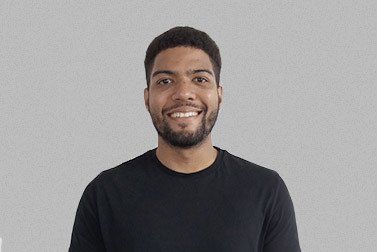 Online study means it's now possible for people to get a great MBA while still earning a good salary.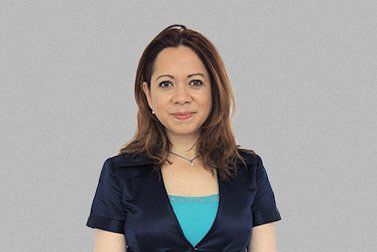 As an online student, I've been able to stay in touch with my instructors, and network with my fellow classmates. I am very confident that the programme will help me achieve my career goals.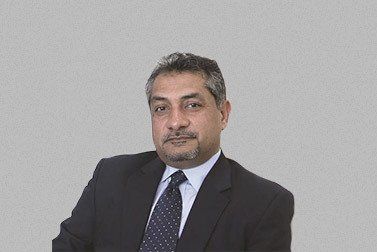 I recommended The University of Law to one of my colleagues who was specifically looking for an online LLM and I will definitely recommend it further.