The faculty works in cooperation with London College of Contemporary Arts and the International Telematic University UNINETUNO to bring you a choice of online master's programmes in fashion and media focused on your personal and professional development.
The faculty gives you access to world class online master's courses that have been designed to meet the demand for qualified individuals who understand why knowledge of contemporary business practice is vital for success in today's creative careers. Choose from a range of fashion and media courses that feature cutting edge e-learning technology and online support from industry professionals.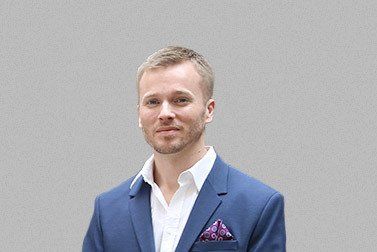 Our job is to make sure that students understand the foundations of the topic, and then help them develop the tools and skills necessary to take that knowledge into the real world.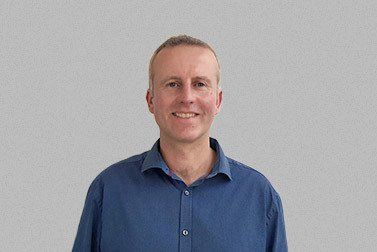 Our emphasis is on helping students develop analytical skills while appreciating the importance of data in the new digital age.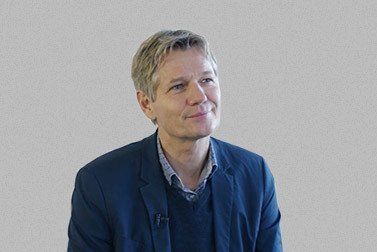 When you study online it allows you to work at the same time, so you can come up with relevant examples from your own professional experience.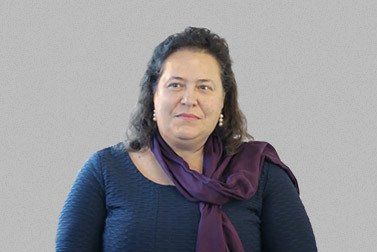 Our online environment offers students the opportunity to learn through video and readings as well as through individualised one-on-one feedback from their tutors.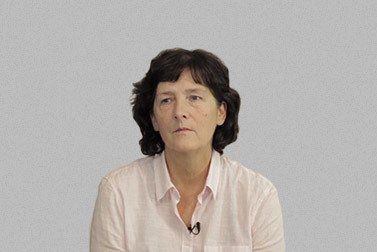 A great advantage that online students have over campus students is that they can structure their study time around their work and family commitments.