Our online certificate and diploma programmes cover a wide selection of business disciplines, including accounting, finance, business management, project management, marketing, law, and sustainable business.
The perfect solution for students and professionals alike, our certificate and diploma courses give you the opportunity to enhance your current skillset without committing to a full-time programme. You'll acquire new skills through online access to cutting-edge e-learning applications, which gives you full control over your study schedule. Online certificate and diploma courses have intakes throughout the year, which means you can start studying on the day you enrol and graduate in as little as 3 months.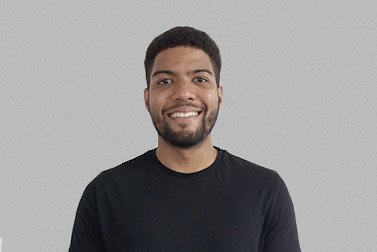 One of the things I loved about this course was the forums where you can post your work online for discussion purposes.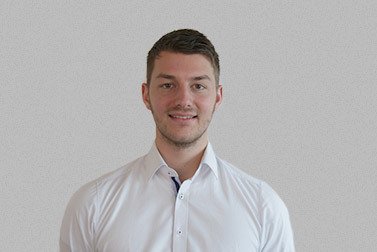 I find the study material to be very professional and new. I find the videos very helpful, it supports the learning process by providing the information in a different way.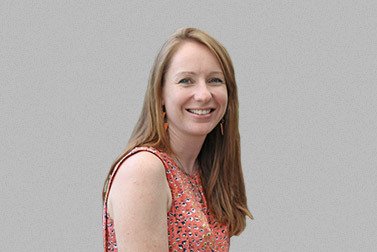 I'm excited to see where the qualification will take me in the future. I think it's going to open a lot more doors for me.