We bring you a choice of online undergraduate degrees in business, finance, and law. Delivered in partnership with Arden University, the University of Wolverhampton, The University of Law and The University of Law Business School, these programmes come with full support and guidance from experienced UK lecturers.
Undergraduate degrees are rigorous academic programmes which serve as the perfect foundation to a successful career. As well as boosting your academic credentials, a bachelor's degree gives you the tools you need to succeed in today's competitive work environment. Whether you choose one of our online bachelor's degrees in business, finance, or law, you'll graduate with a qualification that gets you noticed by employers and recruiters worldwide.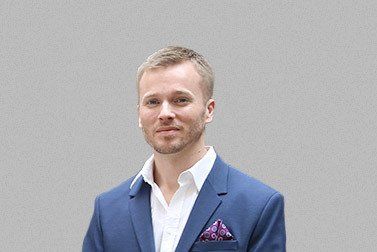 Our job is to make sure that students understand the foundations of the topic, and then help them develop the tools and skills necessary to take that knowledge into the real world.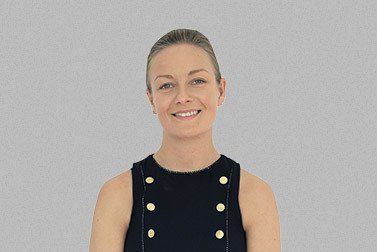 I chose The University of law because of their heritage, the support from the tutors, and their commitment to employability.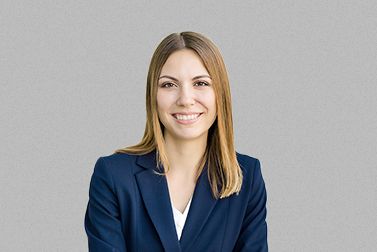 During the programme I was able to make great contacts with other students. We could work together and exchange ideas about what's going on in the programme.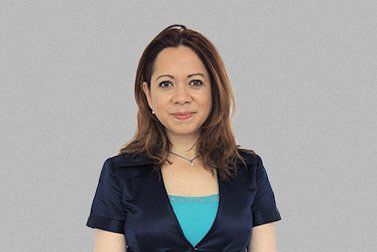 As an online student, I've been able to stay in touch with my instructors, and network with my fellow classmates. I am very confident that the programme will help me achieve my career goals.