Discover online master's and bachelor's degrees, professional qualifications, and a wide range of certificate and diploma programmes - all available wherever you are in the world via online learning.
We work with top UK institutions including Arden University, The University of Law, The University of Law Business School, London School of Business and Finance, London College of Contemporary Arts, and the University of Wolverhampton to bring you distance learning courses that are focused on helping you fulfil your personal and professional goals.
Today, e-learning is opening up new opportunities for anyone who is seeking higher education, wherever they are in the world. The benefits are numerous – geographical independence, lower fees, and online learning platforms that are smooth, reliable, and deliver all the multimedia materials you need to graduate successfully. No matter what you want to achieve, we're here to help you gain the qualifications you need to succeed.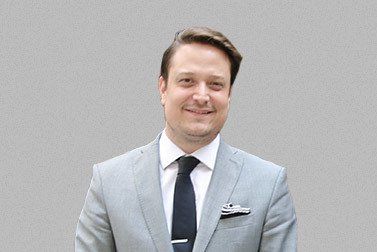 I received so much interaction from the tutors and students. This made it a really great experience for me, to actually have that support.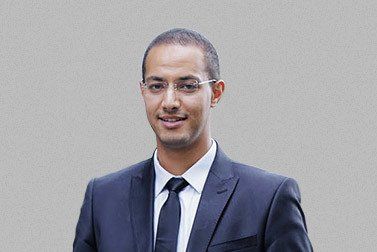 It was very interesting to meet people from different parts of the world via the online platform, which was a really good way to collaborate and share our study experiences.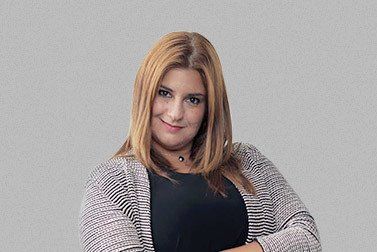 My online experience was very interesting, definitely. You could review the videos on your own time, take your notes, and stop and review them as often as needed. The tutors were also very accessible.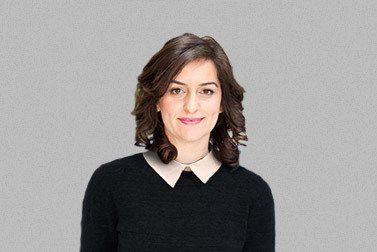 The professors gave me the right instructions and all the guidance I needed. They were precise and helped me learn how to analyse not just exam questions, but real business cases as well.
Each and every module taught me something new; it puts what you thought you knew into perspective.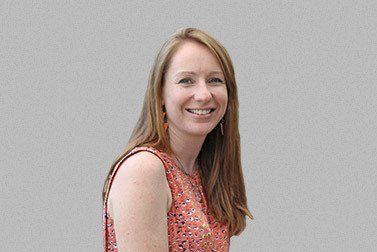 I found the support from the tutors to be very good – everyone has been really quick to get back to any queries I've had.