Edology connects students around world with a comprehensive range of higher education programmes and course topics. Contact us to learn more about how we can help you reach the career you deserve by taking advantage of the cutting edge of developments in online learning offered by our partner institutions.
Edology is owned and operated by InterActive Pro, an online learning service provider which operates with a network of universities, business schools, and organisations offering a diverse range of undergraduate, postgraduate, and professional qualifications.
InterActive Pro London
30 Holborn, London, EC1N 2LX, United Kingdom
InterActive Pro Prague
Plzeňská 3217/16, Prague 5 Czech Republic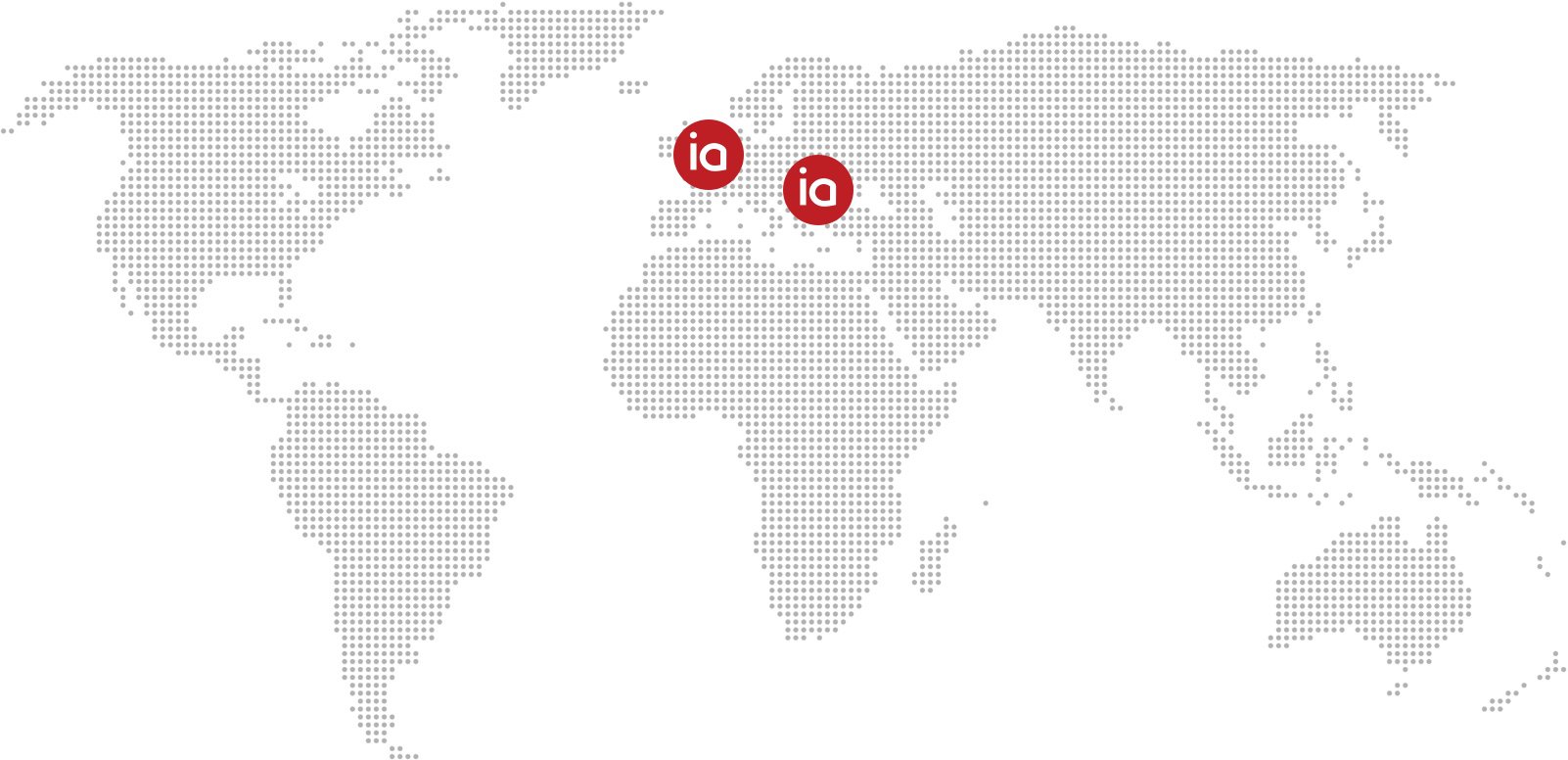 Request information
Degrees, professional qualifications, and short courses delivered online
By completing this form, you consent to our
Terms and Conditions and you can unsubscribe at any time."