Working alongside industry giants such as KPMG, PWC, and the University of Law, we bring unparalleled professional training to students and professionals worldwide.
In fact, since 2008 we've helped thousands of people like you work towards their professional qualification exams. Whether you're considering entering a new profession such as law or accountancy, or are an experienced business practitioner looking to take your career to the next level, you can rely on us to guide you in the right direction.
For aspiring accountants and finance professionals, we provide online ACCA preparation courses in partnership with London School of Business and Finance (LSBF). Access a wealth of cutting-edge online study resources, including tuition from award-winning lecturers with decades of experience in accountancy behind them. And because we deliver online ACCA instruction in collaboration with two of the world's Big Four accountancy firms, you can trust that your professional future is in the right hands.
Or, if you want to fast-track your way to a career in law, studying the i-GDL programme with the University of Law will provide you with a route into the legal profession, even if your existing qualifications are not law related. As the world's leading professional law school, studying with the University of Law means joining an extensive global community of more than 64,000 alumni, and you'll graduate with a qualification from the preferred training provider for many of the UK's leading law firms.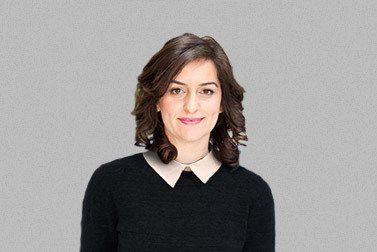 The professors gave me the right instructions and all the guidance I needed. They were precise and helped me learn how to analyse not just exam questions, but real business cases.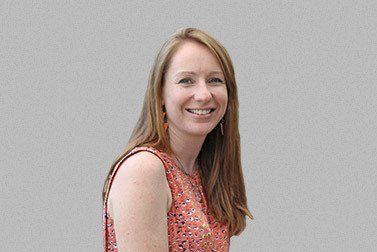 I found the support from my tutors to be very good – everyone has been really quick to get back to any queries I've had.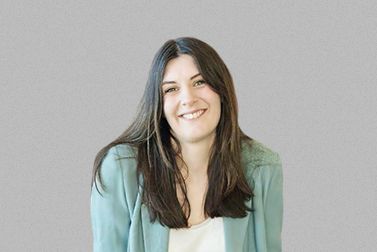 The quality of the careers service is fantastic and the advice is practical, personal, and taken from experience.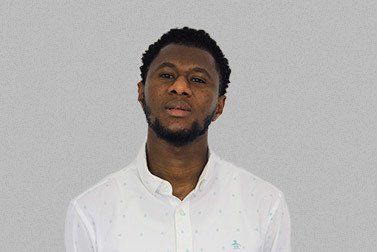 You can download the course materials onto your PC or laptop, so you can study from any location. Also, the tutors from LSBF are some of the best in the industry.