With a global alumni network of more than 60,000 graduates, the Faculty of Law and Criminology brings world class legal training to aspiring students and professionals worldwide, including online LLB, LL.M, GDL, and LPC courses.
Whether you're thinking about joining the legal profession, looking to change career path, or simply want to enhance your existing legal knowledge, studying law or criminology online with Edology's university partners gives you the opportunity to learn in a realistic, professional, and contemporary context with support and guidance from qualified lawyers, barristers, and judges.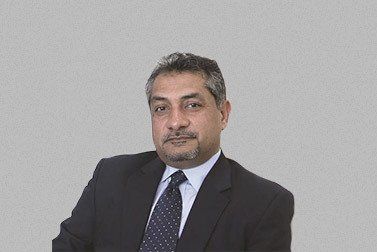 The support has been brilliant, the tutors are well educated and qualified to answer even the most challenging questions.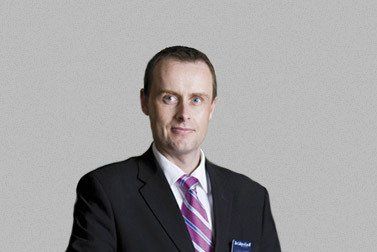 The online LLM equips you with transferable, practice-focused skills for developing existing legal careers, as well as roles outside the legal sector.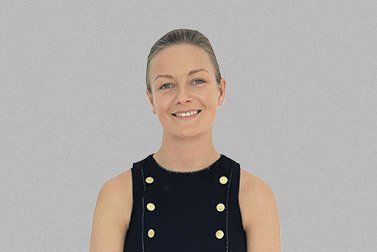 I chose The University of Law because of their heritage, the support from the tutors, and their commitment to employability.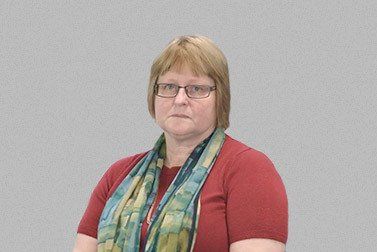 Our tutors are legally qualified, so they're able to relate legal principles to real-life scenarios which brings the law to life for our students.