Edology is owned and operated by InterActive Pro. Founded in 2007 by a passionate team of education and technology professionals, InterActive Pro enables universities, colleges, and organisations to deliver outstanding educational outcomes online – helping people like you fulfil their academic and professional ambitions through online education.
Launched in 2017, Edology connects professionals from across the globe with UK-based higher education programmes in the fields of law, finance, accounting, business, computing, marketing, fashion, criminology, psychology, and more. We're also here to place education in context, by providing advice and guidance in areas including the latest industry trends and developments, building your career, and how to best apply your online studies to your professional life.
Edology and InterActive Pro's partner universities and organisations welcome students from across five continents, which gives you the opportunity to become part of an international network of like-minded, ambitious individuals. As online study emerges as the next evolutionary step in education, graduates of online learning programmes are now able to use their qualifications to find rewarding employment across diverse industries, making positive changes to their lives as well as to wider society.
We're here to help you deliver positive, immediate, and lasting impact – whatever your professional ambition.
Related News
Welcome to the brand new us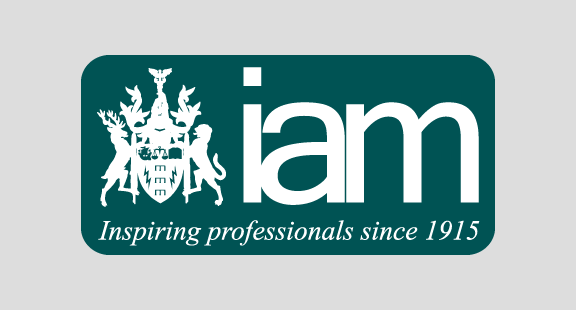 Jump start your career with membership to the Institute of Administrative Management
Want to know how becoming a member of the IAM can take your career to the next level? Read more.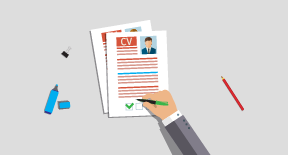 Completing the course: now that you have finished… what's next?
You've finished your studies, but where do you go from here?