Salary expectations
The Tech Nation report of 2016 found the average advertised salary in digital roles is just under £50,000, 36% higher than the national average. The advertised pay for such jobs grew by 13% between 2012 and 2015. Digital technology industries are growing 32% faster than the average for businesses in other sectors, according to the report, and have a combined annual turnover of £161bn. The tech economy accounts for nearly 1.6m jobs and is also creating highly paid opportunities.
Industry growth
Earn a degree of lasting importance
As computer technology continues to advance, the demand for graduates with a qualification related to computing and IT will only increase. The careers that are directly associated with a qualification in computing and information technology include data analyst, database administrator, games developer, IT consultant, SEO specialist, software engineer, and UX analyst. It was also has many other useful applications such as secondary school teacher, web content manager, network engineer, to name but a few.
Career adaptability and transferable skills
The value of a degree in IT and Computing is such that versatility in the job market as graduates is suitable for many different work opportunities across multiple industries throughout their careers. Many employers look for employers prefer for graduates with IT and computing degrees as they will possess a specific skills such as technical insight, problem solving, decision-making, and project management, all of which can be applied to different levels of an organisation.
Learn career skills today that are vital for the future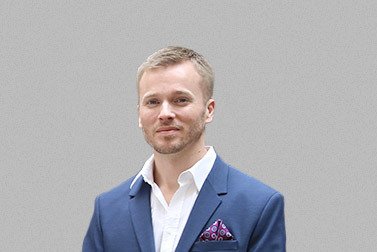 Our job is to make sure that students understand the foundations of the topic, and then help them develop the tools and skills necessary to take that knowledge into the real world.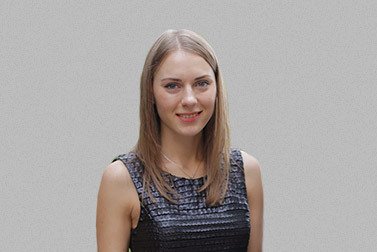 I am very pleased with the support received from the tutors during my studies. Enrolling on an online MBA programme gave me the possibility to study around my work commitments.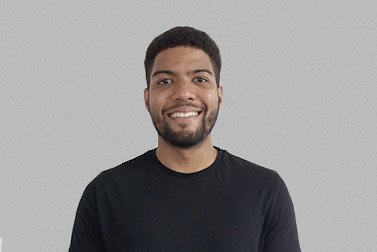 Online study means it's now possible for people to get a great MBA while still earning a good salary.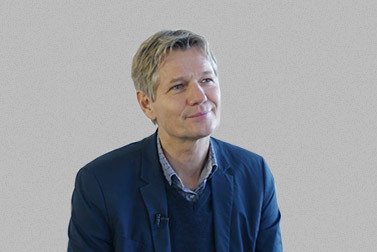 When you study online it allows you to work at the same time, so you can come up with relevant examples from your own professional experience.