Start Dates
January, May, September
Specialisations
Yes (Finance, Marketing, HRM)
Award
BA (Hons) Business Management
x
Your download has started
If your download does not start automatically,
click here
to start downloading now.
To keep up to date with all the latest news from Edology, please enter your email below to join our mailing list.
This finance specialisation provides an excellent grounding in business and finance, giving you the expertise required for a successful management career.
The BA (Hons) Business Management (Finance) explores the fundamentals of business, accounting and finance as well as concentrating on more specialised elements such as investment decisions under uncertainty and risk, and the functions of financial markets. Upon graduation, students will be eligible to receive a diploma from the Chartered Management Institute (CMI) in Management and Leadership in addition to their degree.
Learning Outcomes
Graduates of the BA (Hons) Business Management (Finance) will possess career-ready skills in:
Management, communications, team building, leadership, and motivating others
Financial processes and practices
Risk management and leadership
Specialist financial management
Social responsibility and ethical management
Your programme modules and learning content are delivered via the Canvas study platform, and feature the following resources:

Professionally produced video lectures created by leading business practitioners
Access to online forums where you can share and discuss new concepts with fellow students and professionals from around the world
Case studies and discussion questions to enhance your understanding of theory in context
Portfolio Tasks featuring a built-in function that allows you to collate your work for presentation to employers
Instant Feedback Tasks of between 500-1,000 words, accompanied by tutor guidelines on how to approach each assignment
A pre-selected suite of TED-Ed lessons to aid your understanding of the concepts covered in each module
A VoiceThread feature containing audio and visual prompts from your tutor -- creating a platform for dialogue on which you can submit your own comments on the module topic via audio or video files

BBC at A Level and Grade C or above in GCSE Maths and English language, or equivalent qualifications
An English language level equivalent to IELTS 6.0 or above with a minimum of 5.5 in each component

The aim of this programme is to provide students with knowledge and understanding of key aspects of business and finance that are appropriate for people working in contemporary business organisations. The finance part of the programme offers students a thorough knowledge base in how companies make financial and investment decisions under uncertainty and risk, and how financial markets function.

Everything is done through the curriculum and learning and teaching strategy, to make students career-ready at the point of graduation. The professional orientation of the degree is further assured because the degree itself is designed to ensure successful students will also qualify for the CMI Level 5 Extended Diploma in Management and Leadership. Follow this link to see the full programme syllabus.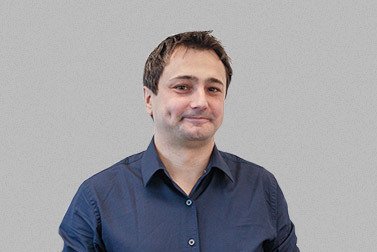 This programme gives you the employability boost you need to build your career in finance, consultancy, and related fields.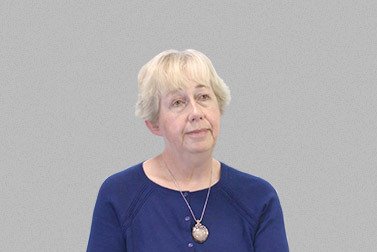 The UK is famous for its high quality provision and ULaw has attracted a lot of international students to their online programmes.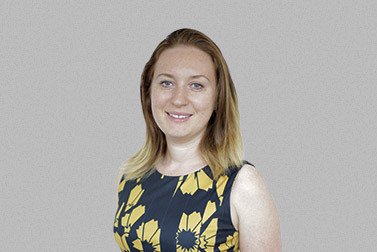 Our tutors have practical experience which they convey in their teaching, and they're driven to support you in your learning and help you achieve results.
Ready to Apply?
Degrees, professional qualifications, and short courses delivered online
Related News
Why October spooks investors
Why does the month of October send shivers down the spines of some finance and investment experts?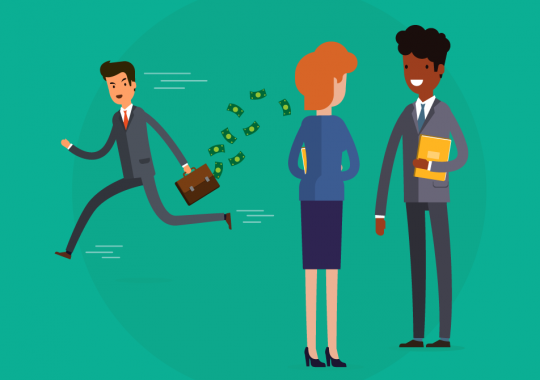 3 accounting scandals that shook the world
Nothing provokes universal outrage like greed and abuse of power. Here are three of the biggest accountancy scandals that shocked the wider world.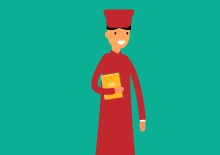 3 Medici banking innovations we still use today
The Medici family were huge benefactors of the Italian Renaissance, and it was their innovative banking practices that helped them to generate their enormous wealth.
Ready to apply?
Edology is a part of the Global University Systems group of companies (the GUS Group). The information you provide on this form will be processed in accordance with Edology's Privacy Policy. Edology will use the details provided by you to get in touch with you about your enquiry.