Start Dates
January, May, September
Specialisations
Yes (Finance, Marketing, HRM)
Award
BA (Hons) Business Management
x
Your download has started
If your download does not start automatically,
click here
to start downloading now.
To keep up to date with all the latest news from Edology, please enter your email below to join our mailing list.
Enhance your business knowledge and cultivate the skills necessary for a career in marketing or business management.
The BA (Hons) Business Management (Marketing) provides the foundations of business alongside the fundamentals of marketing and is ideal for aspiring marketing managers or business management professionals. The course provides a detailed exploration of marketing management including strategic planning, customer behaviour, and digital marketing communications. Upon graduation, students will have an opportunity to qualify for the Chartered Management Institute (CMI) Diploma in Management and Leadership in addition to their degree.
Learning Outcomes
Graduates of the BA (Hons) Business Management (Marketing) will possess career-ready skills in:
Management, communications, team building, leadership, and motivating others
Marketing practices and strategies to meet corporate objectives
Traditional and online marketing communication tools
Strategic planning and project management
Financial management, accounting, and the operation of capital markets
Your programme modules and learning content are delivered via the Canvas study platform, and feature the following resources:

Professionally produced video lectures created by leading business practitioners
Access to online forums where you can share and discuss new concepts with fellow students and professionals from around the world
Case studies and discussion questions to enhance your understanding of theory in context
Portfolio Tasks featuring a built-in function that allows you to collate your work for presentation to employers
Instant Feedback Tasks of between 500-1,000 words, accompanied by tutor guidelines on how to approach each assignment
A pre-selected suite of TED-Ed lessons to aid your understanding of the concepts covered in each module
A VoiceThread feature containing audio and visual prompts from your tutor -- creating a platform for dialogue on which you can submit your own comments on the module topic via audio or video files

BBC at A Level and Grade C or above in GCSE Maths and English language, or equivalent qualifications
An English language level equivalent to IELTS 6.0 or above with a minimum of 5.5 in each component

The aim of the business and marketing programme is to provide students with knowledge and understanding of the key aspects of business and marketing that are appropriate for people working in organisations operating within a complex, digital and dynamic business environment. The marketing part of the programme offers students a thorough grounding in the more specialist concepts and applications of marketing management. Students will be exposed to the relational nature of marketing and build an understanding of the primacy of the customer in the digital world. They will learn how strategic marketing planning and marketing communications, through online and offline media, can aid the success of the organisation in the international context.

The professional orientation of the degree is further assured by its links to Chartered Management Institute (CMI) and Chartered Institute of Marketing (CIM) qualifications. Upon successful completion of the modules the student will have qualified for the CMI Level 5 Extended Diploma in Management and Leadership in addition to their degree.

Follow this link to see the full programme syllabus.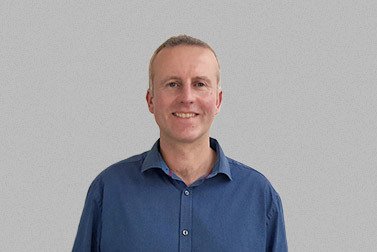 This course will prove to be valuable to practitioners and to those interested in a career in marketing.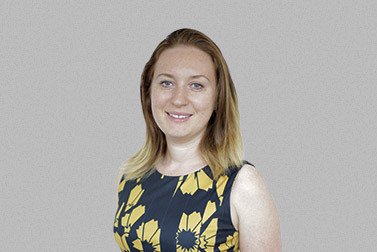 Our course materials have been carefully selected, and you can access them from wherever you are.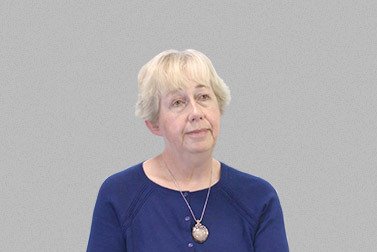 ULaw offers students the opportunity to network, avail themselves to a business education outside of the classroom, and receive CMI membership.
Ready to Apply?
Degrees, professional qualifications, and short courses delivered online
Related News
The firsts in online advertising
Internet advertising has become an inescapable aspect of our daily lives. Here, we look at the innovative first steps toward what it has become today.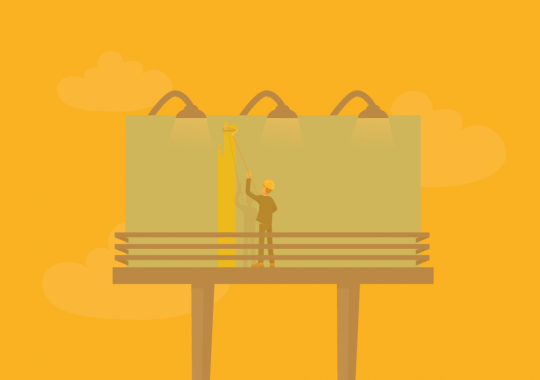 When artists do advertising
We take a look at some artists who channelled their talents in the advertising world.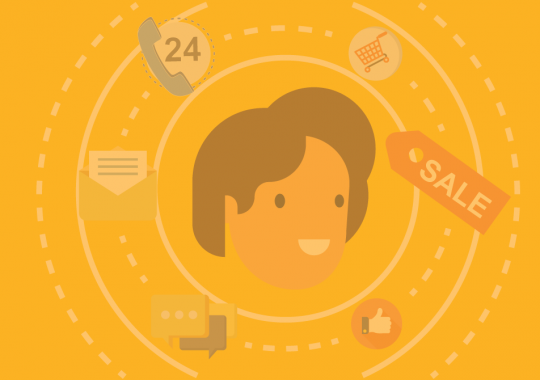 The absolute power of omni-channel marketing
Awareness of consumer habits is vital to a successful marketing strategy. We look at how omni-channel marketing can meet and exceed your expectations.
Ready to apply?
Edology is a part of the Global University Systems group of companies (the GUS Group). The information you provide on this form will be processed in accordance with Edology's Privacy Policy. Edology will use the details provided by you to get in touch with you about your enquiry.