Start Dates
January, September
Award
Graduate Diploma in Law
x
Your download has started
If your download does not start automatically,
click here
to start downloading now.
To keep up to date with all the latest news from Edology, please enter your email below to join our mailing list.
The University of Law i-GDL is endorsed by leading law firms, which makes it the perfect choice for graduates switching to law.
Through a combination of online study and campus attendance in the heart of London, you will receive personalised tuition from our faculty of practising legal experts. Over 21 months, you will learn to think and act like a lawyer. After graduation you will become part of the UK's largest alumni network, and enjoy lifelong access to The University of Law's award-winning careers service.
Learning Outcomes
Graduates of the i-GDL will possess career-ready skills in:
Fundamental legal principles and the contexts that shape them
Complex logical and practical analysis of legal scenarios
Application of legal research, writing and language
Ethics and professional legal practice
The Foundations of Law – Public Law, Tort, Contract Law, EU Law, Crime, Land Law and Equity & Trusts
Before you start the i-GDL, you will need to complete The University of Law's online pre-course study programme on Legal Method. This a compulsory and integral part of the programme which is designed to help prepare you for your career in law, and takes approximately 50 hours of study time to complete.

You will also be required to attend an induction which takes place over two days (Saturday and Sunday) at The University of Law's London Bloomsbury campus, followed by a further seven days during the course for attendance at foundation subject examinations.

Supported online learning

Begin studies in September or January each year.
Supported online learning is augmented with occasional attendance at The University of Law's London Bloomsbury campus.
Study one full module sequentially, every 8/9 weeks over 21 months. Students will be assessed on each module at its conclusion, thereby spreading the study and assessments over the duration of the course.
Comprising supervisor-directed self-study, supported online learning includes i-Tutorials, online Test & Feedback exercises, as well as independent reading and research.
Submit individual and collaborative tasks online and receive one-to-one online feedback from your supervisors.

UK

An undergraduate UK degree in any subject (minimum 2:2), or an equivalent qualification

International

An undergraduate degree in any subject, or equivalent qualification
English language level equivalent to IELTS 6.5 or above, with a minimum of 6.0 in each component.

Please note, you may be required to submit additional documentation. For more information, please fill out the enquiry form on the right.

Over 21 months, students will blend online study with campus attendance to complete a credited nine-module course in the foundations of the law of England & Wales – Public Law, Tort, Contract Law, EU Law, Crime, Land Law and Equity & Trusts. Modules are presented sequentially, each lasting approximately 8-9 weeks. Students will also be assessed in Legal Method and will submit two courseworks for assessment: an essay tackling an issue of Legal Ethics, and a Research Project demonstrating awareness and interest in an additional area of legal practice.

All foundation subject modules contain five online workshops with a blend of individual activities, tutor-reviewed work, Test & Feedback exercises and unique i-Tutorials. All foundation subject modules are assessed by final written examination held at The University of Law's London Bloomsbury Campus.

Applications are open for a September 2017 and January 2018 start.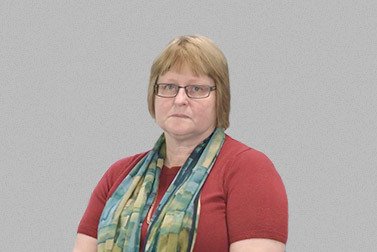 Everyone who teaches on our programmes is professionally qualified, so it's lawyers teaching lawyers to actually go into the profession, and this distinguishes us from other providers.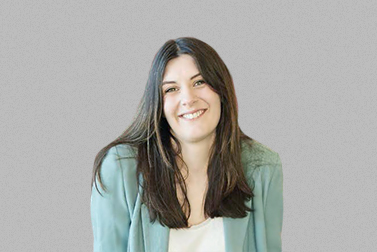 The quality of the careers service is fantasic and the advice is practical, personal and taken from experience.
Ready to Apply?
Degrees, professional qualifications, and short courses delivered online
Related News
Four celebrated women with law degrees
We take a look at four inspirational women who studied law degrees, using it as a platform for their professional success.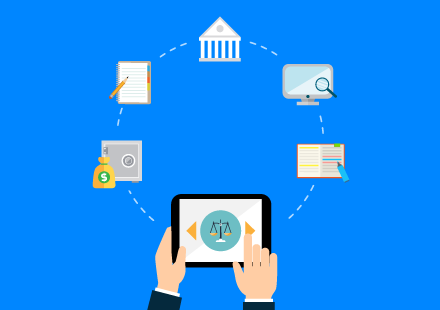 10 non-legal careers you can do with a law degree
Want to do law? Don't want to do law? Here's 10 non-law careers you can do with a law degree.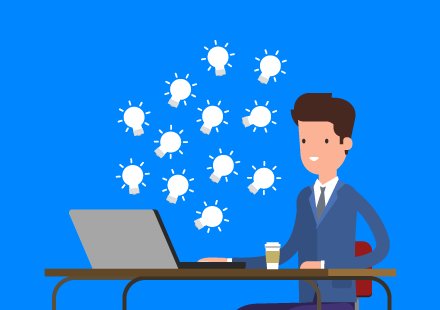 Join the Magic Circle
Getting your LLB or LLM law degree online might open more doors than you thought possible. Check out the top law firms, and maybe you'll join the magic circle.
Ready to apply?
Edology is a part of the Global University Systems group of companies (the GUS Group). The information you provide on this form will be processed in accordance with Edology's Privacy Policy. Edology will use the details provided by you to get in touch with you about your enquiry.