Start Dates
1st and 15th of every month
Award
London School of Business & Finance
x
Your download has started
If your download does not start automatically,
click here
to start downloading now.
To keep up to date with all the latest news from Edology, please enter your email below to join our mailing list.
The Certificate in Business Skills Competency is a chance for professionals to prepare themselves for more advanced leadership roles in both the private and public sector, building on the key aspects of strategic management.
This online course will help you to gain the competitive edge by developing relevant, up-to-date, and applicable business skills in a global context. You'll gain a broader understanding of executing management practices in an organisation, leadership strategy, and decision making which will help prepare you for advanced management positions in your industry.
Learning Outcomes
Graduates of this certificate programme will possess career-ready skills in:
Gathering detailed and in-depth market knowledge
Understanding the synthesis and presentation of quantitative and qualitative data
Leading the implementation of strategy based on operational management theories
Decision making with creativity and integrity
Online Delivery

Your programme modules and learning content are delivered via the Canvas study platform, and feature the following resources:

Professionally produced video lectures created by leading business practitioners
A designated tutor who will provide support and feedback throughout your programme
Case studies and discussion questions to enhance your understanding of theory in context
Downloadable e-books and free library resources to aid your assignment writing and research
Access to online forums where you can share and discuss new concepts with fellow students and professionals from around the world

For non-native speakers of English, an IELTS score of 4.5, or equivalent
Relevant work experience is an asset, but no work experience is required

On completion of this course, you'll have gained an understanding of how to:

Acquire an overview of basic business concepts, language, and practice, including marketing, operations, supply chain, finance, and leadership
Communicate more effectively with colleagues and fellow senior managers
Learn best applicable leadership techniques and how they can be applied within the industry
Assess strategic business issues and make a timely contribution to these through problem solving in a team environment

The five areas that participants will engage with on the course are: Entrepreneurship, Sustainability and Corporate Governance, Business Finance, Leadership, Marketing, and Operations. Alongside weekly discussion questions, you'll complete a final written assignment that is approximately 2,500 words, and encompasses the learning outcomes of the programme.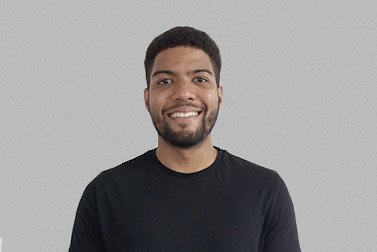 I love everything about the platform. It is so easy to navigate and the fact that I can access my work, view the online libraries, and talk to my classmates in one area is very useful.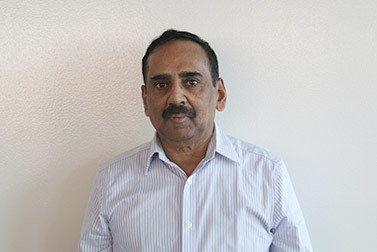 Learning is the most important thing. Continue to learn. Don't stop your learning.
Ready to Apply?
Degrees, professional qualifications, and short courses delivered online
Related News
Part III: Edology meets young entrepreneurs
Two successful young entrepreneurs, Joonas Ahola and Andy Zhang, share some inspiration and advice with us about starting a business.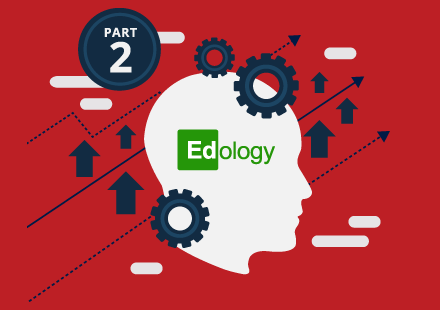 Part II: Edology meets young entrepreneurs
We asked two more exciting young entrepreneurs what inspired them, and what challenges they faced.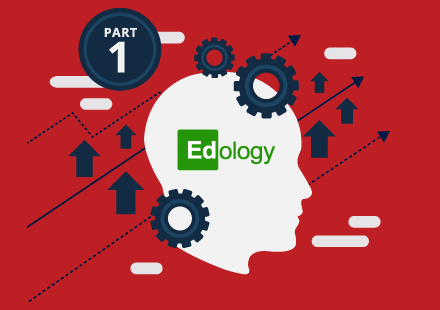 Part I: Edology meets young entrepreneurs
We asked young entrepreneurs a series of questions to find out what inspired them, what challenges they faced, and what advice they had for aspiring business minds.
Ready to apply?
Edology is a part of the Global University Systems group of companies (the GUS Group). The information you provide on this form will be processed in accordance with Edology's Privacy Policy. Edology will use the details provided by you to get in touch with you about your enquiry.