Start Dates
1st and 15th of every month
Award
Institute of Administrative Management
x
Your download has started
If your download does not start automatically,
click here
to start downloading now.
To keep up to date with all the latest news from Edology, please enter your email below to join our mailing list.
A great leader learns from many different fields, including literature, art, music, history, geography, and more.
By acquiring knowledge from these fields, a great leader gains the creativity and innovation necessary for creating a successful business environment, and develops into someone who is more aware and ready to face the business world's fast-changing dynamic environment. Studying leadership in classical music, you will learn to use simple, powerful communication tools to further develop the ability to listen and to clearly and effectively communicate ideas as well as positively impact and influence team members.
Learning Outcomes
Graduates of this programme will possess career-ready skills in:
Managing and leading an organisation in a creative and inspiring manner
Complex organisational structures through the analysis of a music ensemble
Key leadership skills that lead to a creative and comprehensive leadership style
Learning and implementing leadership skills from another industry to discover new ways of perceiving leadership and business in general
Your programme modules and learning content are delivered via the Canvas study platform, and feature the following resources:

Professionally produced video lectures created by leading business practitioners
A designated tutor who will provide support and feedback throughout your programme
Case Studies and Discussion Questions to enhance your understanding of theory in context
Downloadable e-books and free library resources to aid your assignment writing and research
Access to online forums where you can share and discuss new concepts with fellow students and professionals from around the world

A good level of English language ability is recommended
Relevant work experience is an asset, but no work experience is required

The learning and teaching strategy is based on research conducted in the current music world as well as encompassing general music and historical facts and figures. The study methods reflect the learning outcomes of the programme.

Study methods include:

Analysis and understanding of a music conductor's leadership skills and styles
Case studies helping the student understand and implement creative leadership
Questions and discussions on the art of leadership through the metaphor of music explaining how a business leader can implement creative leadership
Analysis and understanding of different music team structures.
Exercises in developing effective communication.
Case studies showing effective and powerful communication in a music team.
Questions and discussions on the art of working together through the metaphor of music and how these same can be implemented into a business team.

The Programme includes 2 assessments. One Leadership based assessment and one Team building based assessment.

Based on all online students who studied with InterActive in 2016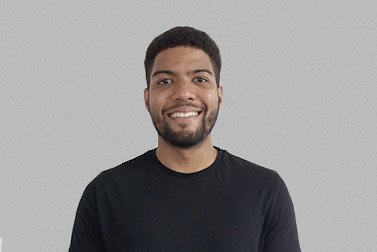 I love everything about the platform. It is so easy to navigate and the fact that I can access my work, view the online libraries and talk to my classmates in one area is very useful.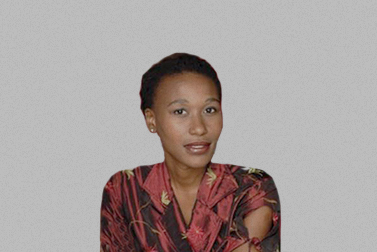 It would be ungracious to leave without extending a warm hand of gratitude for the cool and efficient manner in which you deal with all our queries (big and small).
Ready to Apply?
Degrees, professional qualifications, and short courses delivered online
Related News
Battle of the brands
There's nothing like healthy competition to bring the best out of you. Here, we look at some classic business rivalries that defined their industries.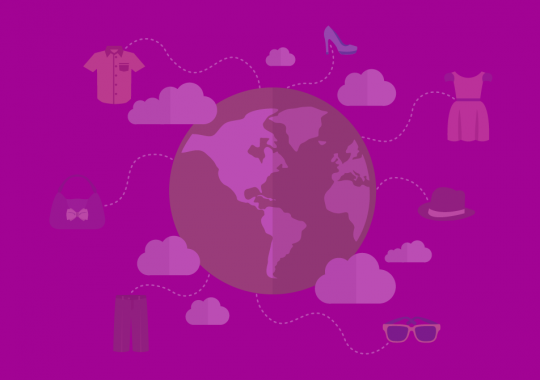 Circular Fashion
We take a look at how the fashion industry is addressing its environmental guilt by changing its shape.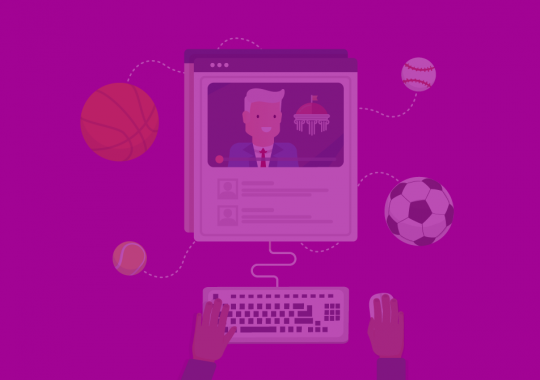 Has politics become sports entertainment?
Do news and social media reduce politics to being just another spectator sport?
Ready to apply?
Edology is a part of the Global University Systems group of companies (the GUS Group). The information you provide on this form will be processed in accordance with Edology's Privacy Policy. Edology will use the details provided by you to get in touch with you about your enquiry.