News & Features
ACCA and the future of accountancy
How does accountancy play a role in the future of everything?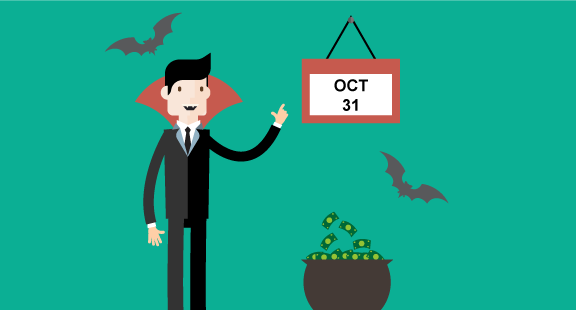 Why October spooks investors
Why does the month of October send shivers down the spines of some finance and investment experts?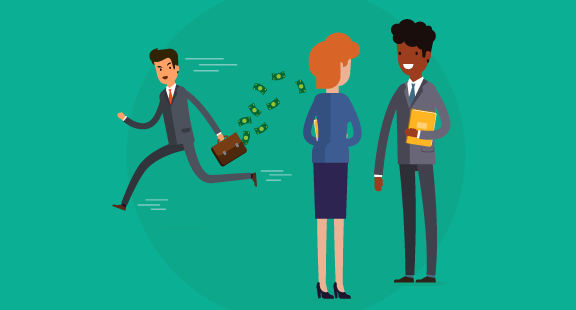 3 accounting scandals that shook the world
Nothing provokes universal outrage like greed and abuse of power. Here are three of the biggest accountancy scandals that shocked the wider world.
01 June 2017
10 reasons to consider accountancy as a second career
Fancy a change of pace and more money? Accountancy may be the second career for you.
3 Medici banking innovations we still use today
The Medici family were huge benefactors of the Italian Renaissance, and it was their innovative banking practices that helped them to generate their enormous wealth.
4 ways accounting is moving forward
Stay up to date with the latest changes in the accounting and finance world.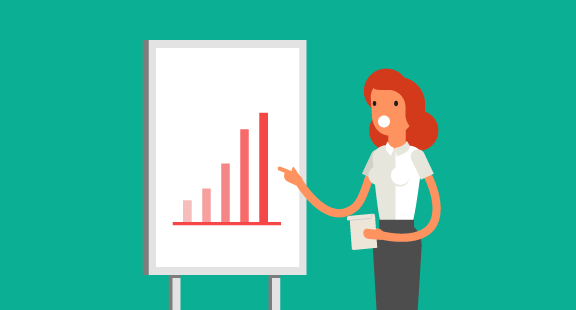 Tulipmania: the first economic bubble
What is an economic bubble? We take a look at 'Tulipmania' to help us fathom it.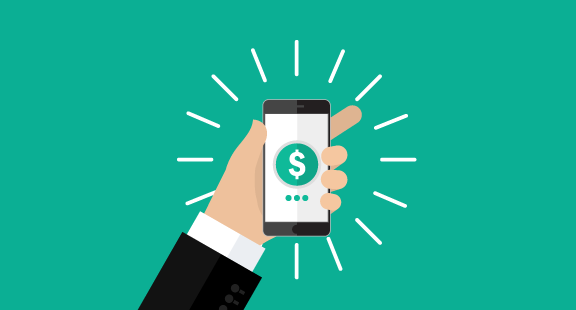 Bringing cryptocurrencies into the mainstream
Is the age of cryptocurrencies upon us? It's the question governments are beginning to grapple with.
Recent Publications