News & Features
Battle of the brands
There's nothing like healthy competition to bring the best out of you. Here, we look at some classic business rivalries that defined their industries.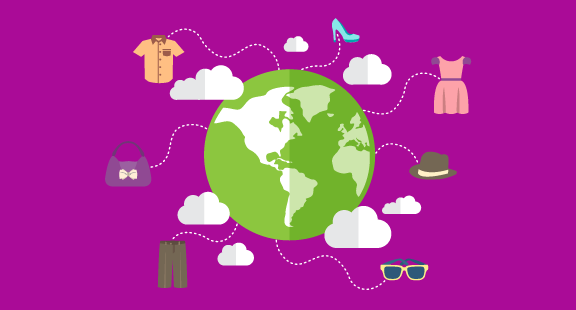 Circular Fashion
We take a look at how the fashion industry is addressing its environmental guilt by changing its shape.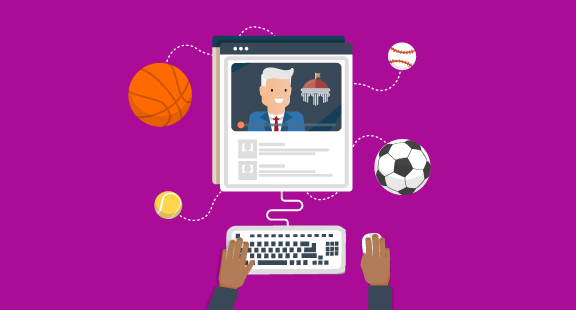 Has politics become sports entertainment?
Do news and social media reduce politics to being just another spectator sport?
01 June 2017
The rise of fast fashion
Find out how this unique business practice has benefited consumers and taken the fashion industry by storm.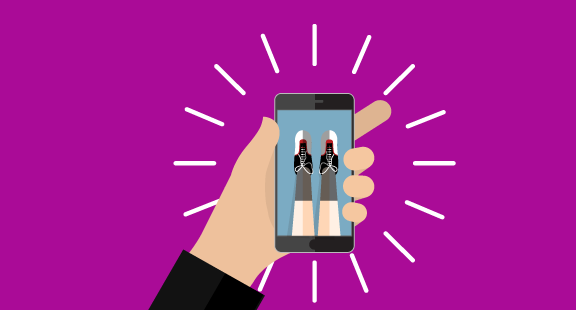 How shopping will look in the future
What will shopping look like in the not-so-distant future? We take a look at some exciting prospects.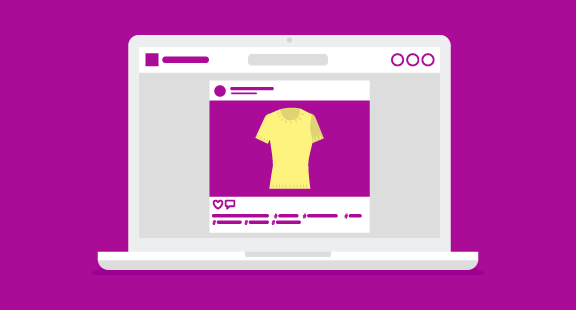 Missoni impossible?
Assessing the impact of social media on the fashion industry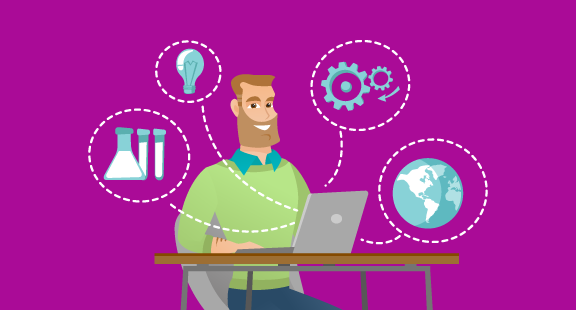 Lessons from the White House: directors of communication
What is a director of communications? And why are they important?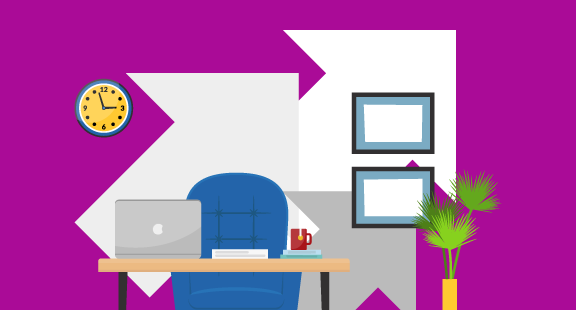 5 reasons why public relations careers are on the rise
If you're looking for a career that offers challenge and excitement in equal measure, PR could be the right choice.
Recent Publications