News & Features
The principles of a successful rebranding
What are the most important things to bear in mind when changing the face and voice of your company?

The firsts in online advertising
Internet advertising has become an inescapable aspect of our daily lives. Here, we look at the innovative first steps toward what it has become today.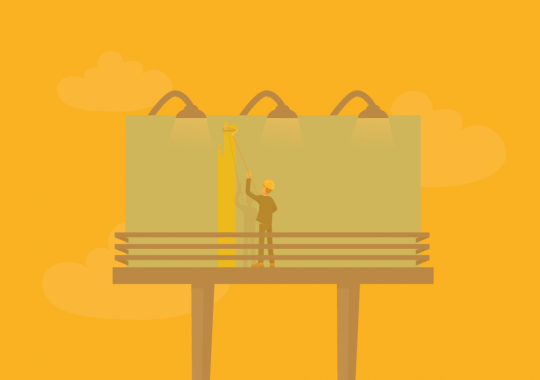 When artists do advertising
We take a look at some artists who channelled their talents in the advertising world.
01 June 2017
6 apps that have transformed marketing
We look at the indispensable apps that every top marketing executive needs on their desktop.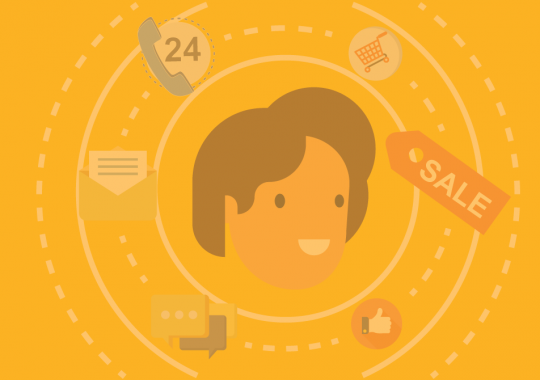 The absolute power of omni-channel marketing
Awareness of consumer habits is vital to a successful marketing strategy. We look at how omni-channel marketing can meet and exceed your expectations.

4 PR campaigns that made modern marketing
How one man, Edward Bernays, radicalised the field of PR and communications. His legacy lives on in the marketing techniques we use today.

The 5 types of cross-cultural marketing mishaps
Marketing mishaps can leave multinational organisations red in the face when they don't research their markets properly.

Are websites still relevant in the age of the app?
What's the right way to invest in the online presence of a business?
Recent Publications
Total: £
Discount: £
Bundle Discount: £
Sub Total: £
Choose Exam Dates and Additional Materials
Add Billing Details
Select Payment Method
Select Payment Method