Start Dates
January, April, July, October
Award
BA (Hons) Business (HRM) (CMI)
x
Your download has started
If your download does not start automatically,
click here
to start downloading now.
To keep up to date with all the latest news from Edology, please enter your email below to join our mailing list.
Fees
£13,500(UK/EU) / £12,150 (International)
£12,150 (International)
Effective human resources managers are in high demand. Arden University's BA (Hons) Business (Human Resource Management) (CMI) course develops the professional skills you need to lead in the field.
During this degree you'll gain an understanding of the key components of human resources management, alongside current and emerging developments in business. You will learn about staff planning, development and training, employee relationships, and employment law - whilst applying all of these in national and international contexts. Chartered Management Institute (CMI) membership gives you a wealth or resources to support your study.
Learning Outcomes
Graduates of the BA (Hons) Business (Human Resource Management) (CMI) will possess career-ready skills in:
Understanding strategic contributions of HRM to an organisation
Analysing and interpreting written, visual, and graphical data
Listening, negotiating, persuasion, and presentation in a professional environment
Applying theoretical and practical HRM techniques to solve complex problems
Self-management and working productively and independently
With Arden University, you'll have access to an engaging and easy to navigate online learning platform called ilearn. Available on desktop and mobile devices, ilearn supports and encourages you to take control of your studies. Providing everything you need to complete your programme in one accessible place, ilearn features:

A virtual classroom, library, diary, and lecture theatre rolled into one
All of your modules, study materials, career support, and schedules
Downloadable module materials so you can access the course when offline
Access to an online library containing thousands of e-journals, e-books, podcasts, and videos
Engaging forums where you can interact, debate, and discuss ideas with your tutors and fellow students

This course has standard entry requirements. To be eligible for this course through the standard entry requirements you must have either:

Two subjects at GCE A level or equivalent, plus passes at grade C or above in three subjects at GCSE level or equivalent; or
Completed a recognised Access Programme or equivalent
For students whose prior learning was not taught in English, IELTS 6.0 or equivalent is required

Arden University are happy to consider an applications from students who are highly motivated to study the programme. This will require a personal statement that demonstrates your ability to study the course, and evidence of relevant work experience.

The BA (Hons) Business (HRM) syllabus is comprised of the following modules:

Stage 1

Developing Personal and Management Skills
Understanding the Business Environment
Principles of Marketing
Introduction to Finance
People in Organisations
Managing Human Resources

Stage 2

Managing Across Cultures
Business Processes
Enterprise & Entrepreneurship
Business Analysis
Planning Human Resources
Managing Change in Organisations

Stage 3

Contemporary Management Issues
Strategic Management
Managing Self and Others
Strategic Issues in HRM
Research Methods and Dissertation

The final module is an independent research and planning project, where you'll have a chance to specialise in an area of your interest. It will be an opportunity to apply the skills you have learned during the programme, and showcase your understanding to potential future employers.

Recruitment and human resources (HR) is one of the fastest growing industries in the UK and beyond. These fields function in nearly every sector, as companies seek new and more efficient ways to find and retain the best people for their organisations. This programme focuses on developing students' key transferable business skills, meaning your employment opportunities after graduation expand beyond just the specialisation. Graduates of the course will be able to demonstrate self-management, problem-solving, and interpersonal skills of effective listening, negotiating, persuasion and presentation among other key transferable assets. Jobs that graduates of the BA (Hons) Business (HRM) might explore are:

Careers Adviser
Human Resources Officer
Management Consultant
Office Manager
Recruitment Consultant
Sales Executive
Training and Development Officer

If you'd like to apply, please click on the Apply Now or Start Application button on the page. Please fill in the form and provide as much detail as possible so we can properly advise you on the next steps. Once you've submitted your application form, one of our dedicated course advisors will contact you within 48 hours.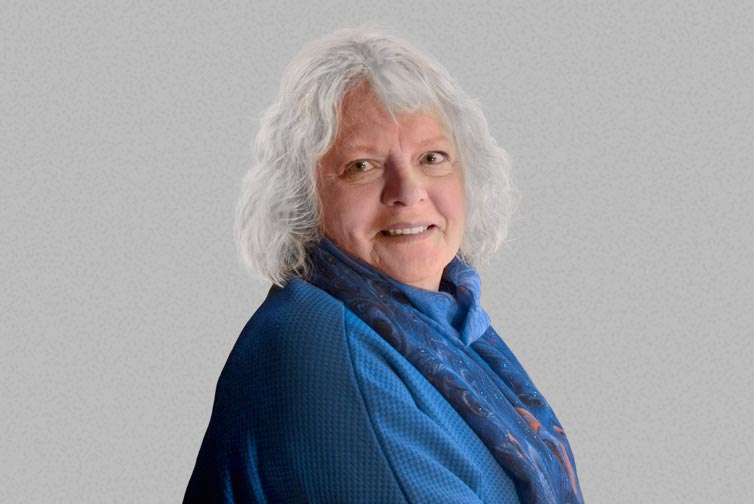 I feel that I want to tell the world that this is what I'm doing and to say to people to try it yourself. If I can back to learning at 75 with Arden, anyone can whatever their age. I would have to say you owe it to yourself.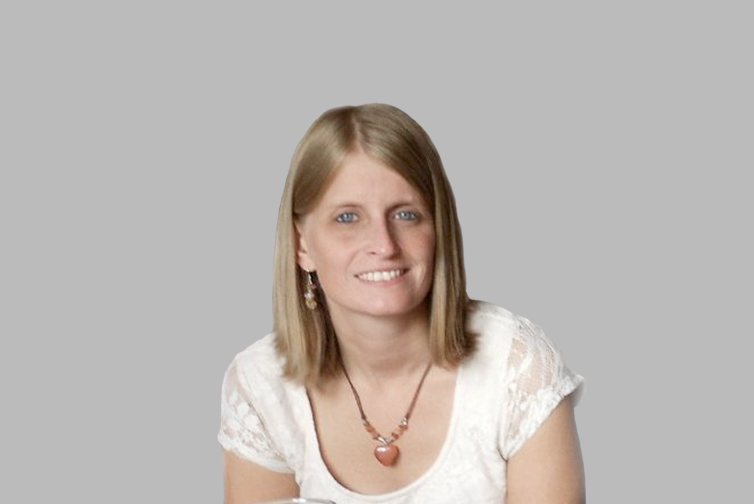 "I feel very honoured to be studying whilst working and bringing up a family. It is very hard to say the least but when I get amazing grades and feedback it all makes it so worthwhile."
Ready to Apply?
Degrees, professional qualifications, and short courses delivered online
Related News
Part III: Edology meets young entrepreneurs
Two successful young entrepreneurs, Joonas Ahola and Andy Zhang, share some inspiration and advice with us about starting a business.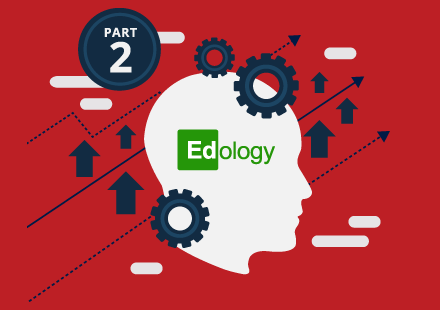 Part II: Edology meets young entrepreneurs
We asked two more exciting young entrepreneurs what inspired them, and what challenges they faced.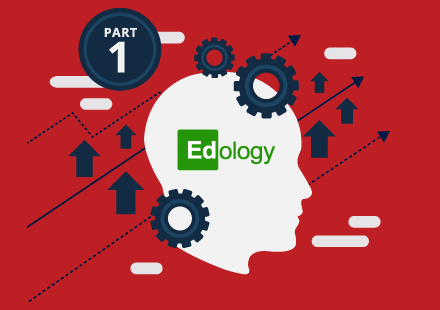 Part I: Edology meets young entrepreneurs
We asked young entrepreneurs a series of questions to find out what inspired them, what challenges they faced, and what advice they had for aspiring business minds.
Ready to apply?
Edology is a part of the Global University Systems group of companies (the GUS Group). The information you provide on this form will be processed in accordance with Edology's Privacy Policy. Edology will use the details provided by you to get in touch with you about your enquiry.