Start Dates
January, April, July, October
Award
BA (Hons) Criminology & Psychology
x
Your download has started
If your download does not start automatically,
click here
to start downloading now.
To keep up to date with all the latest news from Edology, please enter your email below to join our mailing list.
Fees
£13,500(UK/EU) / £12,150 (International)
£12,150 (International)
Delivered 100% online and studying two complementary fields of social science, this degree focuses on the psychology of human behaviour and criminality.
With learning time divided equally between both subjects, this bachelor's programme considers various psychological explanations for human behaviour. It also looks at the ways crime can impact on modern society. Psychology examines social values and the influences on psychological well-being, while criminology explores methods of controlling and preventing crime through policing and the criminal justice system.
Learning Outcomes
Graduates of the BA (Hons) Criminology & Psychology will possess career-ready skills in:
The technological developments associated with cybercrime
The psychological bearing of crime on society
Methods of policing and police powers
Psychological similarities and differences between Eastern and Western cultures
Understanding of landmark studies in psychology and how it has evolved
With Arden University, you'll have access to an engaging and easy to navigate online learning platform called ilearn. Available on desktop and mobile devices, ilearn supports and encourages you to take control of your studies. Providing everything you need to complete your programme in one accessible place, ilearn features:

A virtual classroom, library, diary, and lecture theatre rolled into one
All of your modules, study materials, career support, and schedules
Downloadable module materials so you can access the course when offline
Access to an online library containing thousands of e-journals, e-books, podcasts, and videos
Engaging forums where you can interact, debate, and discuss ideas with your tutors and fellow students

Two subjects at GCE A level or equivalent, plus passes at grade C or above in three subjects at GCSE level or equivalent
Completed a recognised Access Programme or equivalent
IELTS level 6.0 or equivalent for students whose prior learning was not taught in English

Arden University are happy to consider an application from you if you can show them you have the motivation to study the programme.

The BA (Hons) Criminology & Psychology is comprised of the following modules:

Stage 1

Skills for Interdisciplinary Study
Introduction to Social & Developmental Psychology
Introduction to Biological & Cognitive Psychology
Crime & Society
Criminal Justice System
Key Studies in Psychology

Stage 2

Research and Ethics in Action
Personality and Intelligence
Social Psychology
Contemporary Debates in Criminology
Environmental Criminology
Policing & Police Powers

Stage 3

Research Planning & Project
Contemporary Developmental Psychology
Cross-Cultural Psychology
Cybercrime
Youth Justice

The final module is an independent research and planning project, where you'll have a chance to specialise in an area of your interest. It will be an opportunity to apply the skills you have learned during the programme, and showcase your understanding to potential future employers.

A bachelor's degree in Criminology & Psychology opens up a world of opportunity for graduates, both within the respective fields, and also further afield in industries beyond the general scope of the study. At the heart of the programme is developing students' transferable skills which can lead to careers in human resources, counselling, teaching, research, government, and more. The skills and interests developed also lend themselves to employment in community safety and crime prevention, and also make you a perfect candidate to explore careers in the police, legal system or probation and prison system.

Graduates who choose to pursue further postgraduate study within psychology, with the view to becoming a qualified psychologist, can look to roles such as:

Forensic psychology
Clinical psychology
Educational psychology
Forensic psychology
Health psychology

If you'd like to apply, please click on the Apply Now or Start Application button on the page. Please fill in the form and provide as much detail as possible so we can properly advise you on the next steps. Once you've submitted your application form, one of our dedicated course advisors will contact you within 48 hours.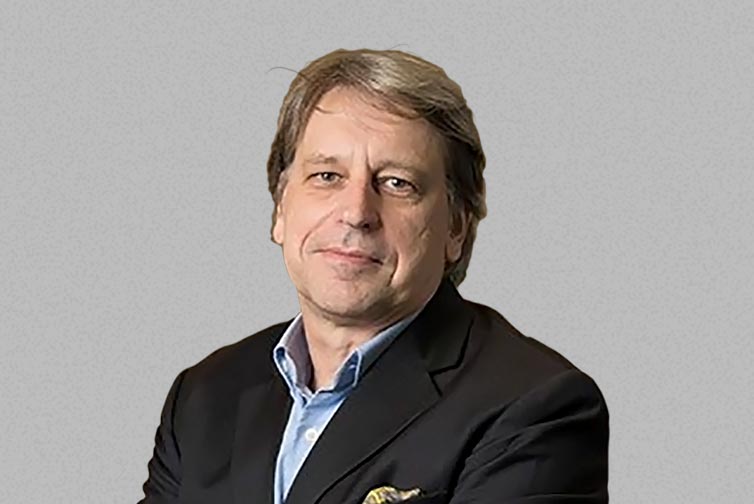 The course material was well structured and straightforward, making it easy to understand. Giving yourself a good challenge, proving your capabilities and widen your horizons.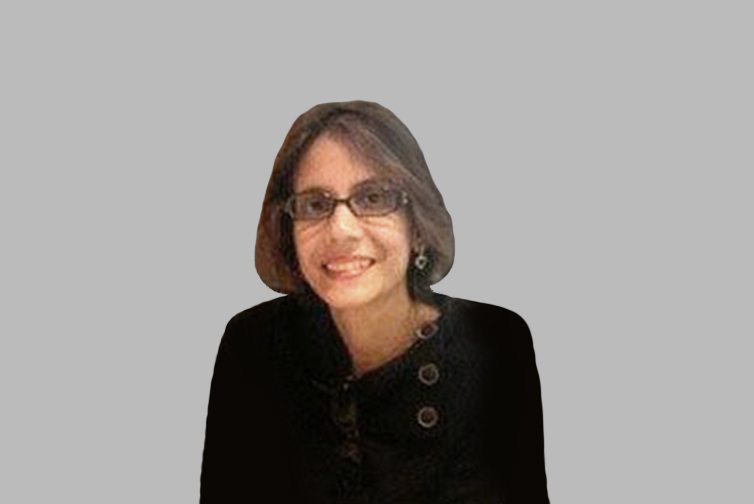 I chose Arden University because I thought it was well structured and, unlike other universities, they were more concerned with the student's progress and understanding of the law rather than receiving money from the students.
Ready to Apply?
Degrees, professional qualifications, and short courses delivered online
Related News
Four celebrated women with law degrees
We take a look at four inspirational women who studied law degrees, using it as a platform for their professional success.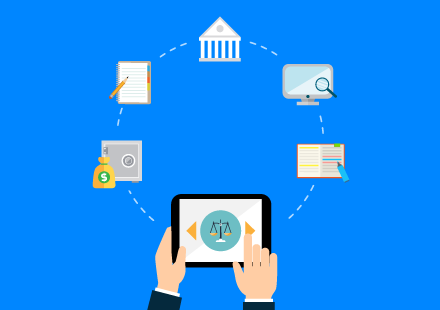 10 non-legal careers you can do with a law degree
Want to do law? Don't want to do law? Here's 10 non-law careers you can do with a law degree.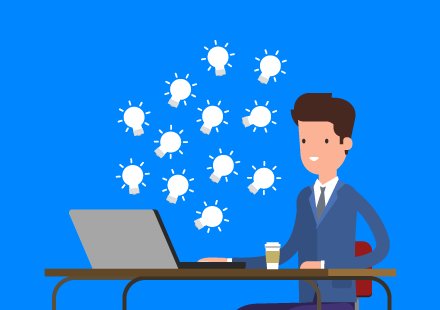 Join the Magic Circle
Getting your LLB or LLM law degree online might open more doors than you thought possible. Check out the top law firms, and maybe you'll join the magic circle.
Ready to apply?
Edology is a part of the Global University Systems group of companies (the GUS Group). The information you provide on this form will be processed in accordance with Edology's Privacy Policy. Edology will use the details provided by you to get in touch with you about your enquiry.