Start Dates
January, April, July, October
x
Your download has started
If your download does not start automatically,
click here
to start downloading now.
To keep up to date with all the latest news from Edology, please enter your email below to join our mailing list.
Fees
£13,500(UK/EU) / £12,150 (International)
£12,150 (International)
Kick-off your career as a legal professional with a Qualifying Law Degree (QLD), recognised by the Solicitors Regulation Authority and the Bar Standards Board.
An LLB Qualifying Law Degree (QLD) is the perfect law degree for embarking on a career as a legal professional. With Arden University, you'll examine the fundamentals of the UK and EU legal system, with each module helping you develop an in-depth knowledge of the field. Once you've explored the core principles of law, you'll be free to choose two of the four optional modules to advance your studies.
Learning Outcomes
Graduates of the LLB (Hons) QLD will possess career-ready skills in:
Presenting comprehensive legal analysis and writing
Understanding and application of UK and EU law
Insight into aspects of law and ethics
Applying fundamental legal methodology
Types of law: contract, property, commercial, and criminal
With Arden University, you'll have access to an engaging and easy to navigate online learning platform called ilearn. Available on desktop and mobile devices, ilearn supports and encourages you to take control of your studies. Providing everything you need to complete your programme in one accessible place, ilearn features:

A virtual classroom, library, diary, and lecture theatre rolled into one
All of your modules, study materials, career support, and schedules
Downloadable module materials so you can access the course when offline
Access to an online library containing thousands of e-journals, e-books, podcasts, and videos
Engaging forums where you can interact, debate, and discuss ideas with your tutors and fellow students

Two subjects at GCE A level or equivalent, plus passes at grade C or above in three subjects at GCSE level or equivalent; or
Completed a recognised Access Programme or equivalent.
For students whose prior learning was not taught in English, IELTS 6.0 or equivalent is required

Arden University are happy to consider an application from you if you can show them you have the motivation to study the programme.

The LLB (Hons) QLD is comprised of the following modules:

Stage 1

Foundations in Legal Skills
English Legal System
Criminal Law
Law of Contract
Law and Ethics
Constitutional and Administrative Law

Stage 2

Law of Tort 1- Tort of Negligence
Tort 2 – Land and Other Torts
Civil Liberties and Human Rights
Law of Property
European Union Law
Pro Bono and Professional Practice

Stage 3

Law of Evidence
Equity and Trusts
International Commercial Law
Legal Research Methods & Project

Also, choose 1 from:

Family Law
Employment Law
Company Law
Intellectual Property

The final module is an independent research and planning project, where you'll have a chance to specialise in an area of your interest. It will be an opportunity to apply the skills you have learned during the programme, and showcase your understanding to potential future employers.

A Qualifying Law Degree is the perfect platform from which aspiring barristers and solicitors can launch their legal careers. It can set graduates up to take the next steps to the professions, also preparing you to enter work in a private practice as a paralegal. Furthermore, an LLB (Hons) QLD also equips students with a range of transferable skills sought after by employers in many sectors.

So, where does a graduate of an LLB (Hons) QLD go to after graduating? The course provides the qualification needed to move onto the vocational training in law. Qualified solicitors also go on to work as legal executives, judges, legal secretaries and contract negotiators. The skills you'll develop during the degree will also lend themselves to other lucrative and rewarding professions. Alongside working for charities or in the police force, graduates of the LLB (Hons) QLD have gone on to work in:

Business and commerce
Court services
Banking and finance
Local and central government
Police and prison services
Social work
Teaching

If you'd like to apply, please click on the Apply Now or Start Application button on the page. Please fill in the form and provide as much detail as possible so we can properly advise you on the next steps. Once you've submitted your application form, one of our dedicated course advisors will contact you within 48 hours.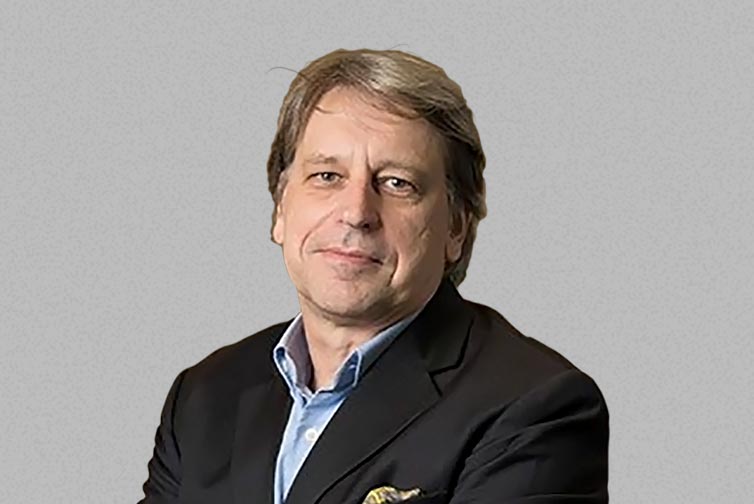 I am working for a global firm in a quite senior position, and my hope is that my LLB journey will inspire one or two colleagues to do something similar.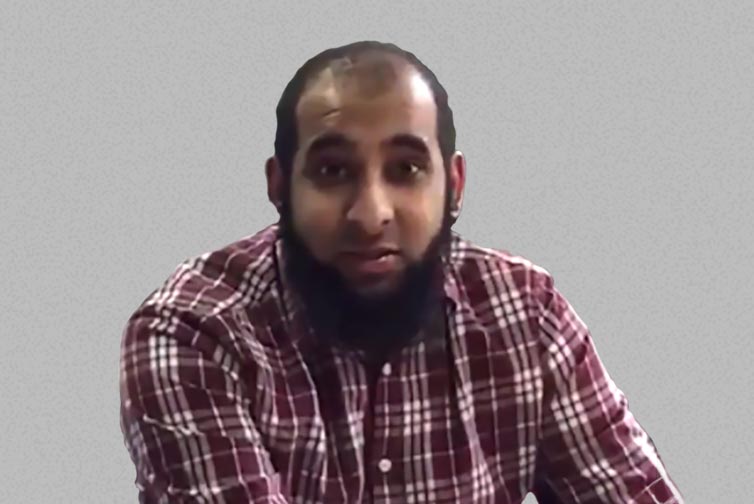 You can earn a full time wage, work full-time and support your family as well as study on the side. Definitely I'd recommend it.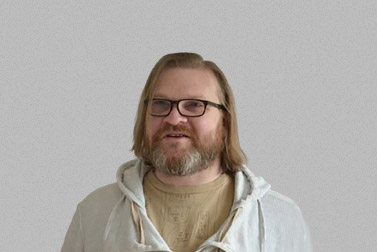 Going back to full-time education became almost impossible as I had a family, mortgage, and all the other distractions of modern family life. Would I recommend Arden? Yes, I would. It has given me purpose, self-fulfilment, confidence and a potential to work in my chosen field.
Ready to Apply?
Degrees, professional qualifications, and short courses delivered online
Related News
Four celebrated women with law degrees
We take a look at four inspirational women who studied law degrees, using it as a platform for their professional success.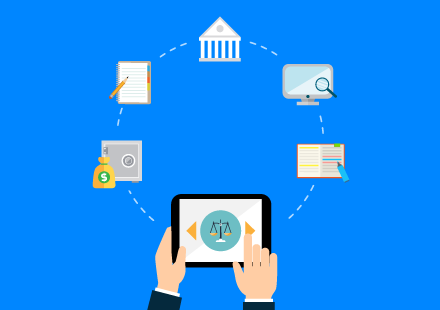 10 non-legal careers you can do with a law degree
Want to do law? Don't want to do law? Here's 10 non-law careers you can do with a law degree.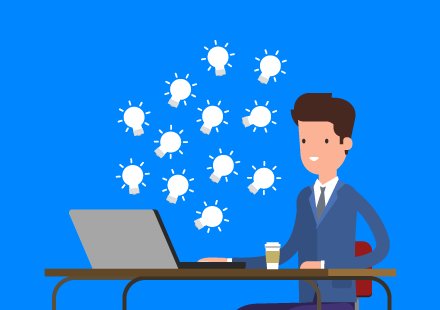 Join the Magic Circle
Getting your LLB or LLM law degree online might open more doors than you thought possible. Check out the top law firms, and maybe you'll join the magic circle.
Ready to apply?
Edology is a part of the Global University Systems group of companies (the GUS Group). The information you provide on this form will be processed in accordance with Edology's Privacy Policy. Edology will use the details provided by you to get in touch with you about your enquiry.