Start Dates
January, April, July, October
x
Your download has started
If your download does not start automatically,
click here
to start downloading now.
To keep up to date with all the latest news from Edology, please enter your email below to join our mailing list.
Fees
£13,500 UK/EU
£12,150 (International)
Are you a creative thinker? This online bachelor's degree programme will give you the vital skills needed to go on and pursue a career in the creative industries.
The BA (Hons) Graphic Design from Arden University develops students' understanding of the core principles of art, design, and visual culture. On the course you'll learn how to visually communicate ideas creatively, while exploring traditional and contemporary technologies to produce innovative aesthetic designs. The assignments on the course will allow you to build up a portfolio of work and a digital sketchbook in which you'll be able to demonstrate the skills you've learned to future employers.
Learning Outcomes
Graduates of the BA (Hons) Graphic Design will possess career-ready skills in:
Understanding the core principles of visual design
Applying design theory and skills in practice
Using contemporary technologies to implement design ideas
Implementing creative design solutions for commercial purposes
Producing design from traditional print and web design, to animation and video
With Arden University, you'll have access to an engaging and easy to navigate online learning platform called ilearn. Available on desktop and mobile devices, ilearn supports and encourages you to take control of your studies. Providing everything you need to complete your programme in one accessible place, ilearn features:

A virtual classroom, library, diary, and lecture theatre rolled into one
All of your modules, study materials, career support, and schedules
Downloadable module materials so you can access the course when offline
Access to an online library containing thousands of e-journals, e-books, podcasts, and videos
Engaging forums where you can interact, debate, and discuss ideas with your tutors and fellow students

This course has standard entry requirements. To be eligible for this course through the standard entry requirements you must have either:

Two subjects at GCE A level or equivalent, plus passes at grade C or above in three subjects at GCSE level or equivalent; or
Completed a recognised Access Programme or equivalent
For students whose prior learning was not taught in English, IELTS 6.0 or equivalent is required

Arden University are happy to consider an applications from students who are highly motivated to study the programme. This will require a personal statement that demonstrates your ability to study the course, and evidence of relevant work experience.

The modules on this bachelor's allow you to explore a range of digital technologies used within the creative industries. You'll develop an understanding of the crucial aspects of graphic design such as typography, print, and layout design through the use of a range of digital mediums. Industry-related projects will give you a chance to apply these theoretical skills practically, looking at skills such as traditional print and web design, animation, video and illustration.

On this bachelor's degree programme you will study the following modules:

Level 1

Typography & Image Creation
Design History & Critical Thinking
Design & Layout
Illustration & Animation
Design Vocabulary
Digital & Analogue Moving Image

Level 2

Studio Practice I
Studio Practice II
Reading Images I
Reading Images II
Self-Promotion and Packaging I
Visualising Concepts

Level 3

Self-Promotion and Packaging II
Industry/Competition Briefs
Dissertation
Major Project

The dissertation and final major project give you a chance to demonstrate the skills you've learned in the previous modules, and apply your design knowledge to a larger industry-focused project.

Graduates of this bachelor's degree programme will be able to demonstrate a range of sought-after skills to prospective employers. You'll have the ability to apply creative and innovative solutions to meet commercial objectives, opening up a range of potential jobs either as a freelancer, or in full-time employment in a variety of industries.

Graduates of this bachelor's programme might consider the following careers:

Publishing (book or magazine design)
Branding
Advertising
Digital moving image
Motion graphics
Packaging
Television graphics
Exhibition design
Animation
Copywriting
Photography
Marketing creative
Studio manager

If you'd like to apply, please click on the Apply Now or Start Application button on the page. Please fill in the form and provide as much detail as possible so we can properly advise you on the next steps. Once you've submitted your application form, one of our dedicated course advisors will contact you within 48 hours.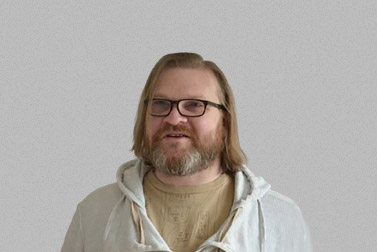 ''Would I recommend Arden? Yes, I would. It has given me purpose, self-fulfillment, confidence, and the potential to work in my chosen field.''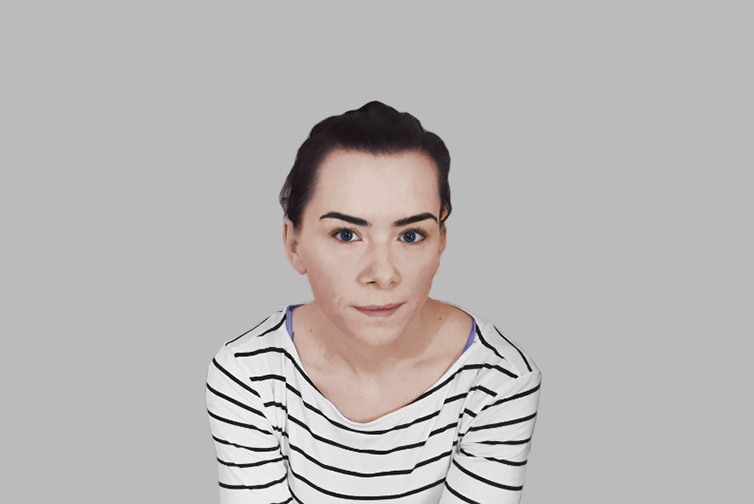 Distance learning is the way forward when your life does not allow for regular attendance at university. I can only recommend it to anyone considering it.''
''After researching different options, I chose Arden University because of its online delivery method, and to have the flexibility of fitting my studies around a full-time job.''
Ready to Apply?
Degrees, professional qualifications, and short courses delivered online
Ready to apply?
By completing this form, you consent to our
Terms and Conditions and you can unsubscribe at any time."