Start Dates
January, April, July, October
x
Your download has started
If your download does not start automatically,
click here
to start downloading now.
To keep up to date with all the latest news from Edology, please enter your email below to join our mailing list.
Fees
£13,500 (UK/EU)
£12,150 (International)
This online degree programme helps you get the skills needed to enter a wide range of computing jobs with organisations across the globe.
The BSc (Hons) Computing with Arden University teaches you how to design, develop, and review a range of new and sophisticated frameworks in existing and emerging computer technologies. You'll use the latest tools to discover, analyse, and evaluate the principles and theories used in system design, and learn how to solve a number of complex computing issues. Explore contemporary computing technologies and master the practical skills needed to thrive in the modern computing and IT landscape.
Learning Outcomes
Graduates of the BSc (Hons) Computing will gain career-ready skills in:
Designing, developing, and reviewing a range of sophisticated IT frameworks
Evaluating leading technological trends and their impact on people and business
Understanding how to evaluate and implement cybersecurity systems
Building efficient and accessible computer systems for a variety of purposes
Managing information technology and computing change in business
With Arden University, you'll have access to an engaging and easy to navigate online learning platform called ilearn. Available on desktop and mobile devices, ilearn supports and encourages you to take control of your studies. Providing everything you need to complete your programme in one accessible place, ilearn features:

A virtual classroom, library, diary, and lecture theatre rolled into one
All of your modules, study materials, career support, and schedules
Downloadable module materials so you can access the course when offline
Access to an online library containing thousands of e-journals, e-books, podcasts, and videos
Engaging forums where you can interact, debate, and discuss ideas with your tutors and fellow students

This course has standard entry requirements. To be eligible for this course through the standard entry requirements you must have either:

Two subjects at GCE A level or equivalent, plus passes at grade C or above in three subjects at GCSE level or equivalent; or
Completed a recognised Access Programme or equivalent
For students whose prior learning was not taught in English, IELTS 6.0 or equivalent is required

Arden University are happy to consider an applications from students who are highly motivated to study the programme. This will require a personal statement that demonstrates your ability to study the course, and evidence of relevant work experience.

The BSc (Hons) Computing syllabus is comprised of the following modules:

Stage 1

Professional Development
Computer Technology
Website Design
Database Design
Software Engineering
Information Systems in Organisations

Stage 2

Data Communications
Systems Analysis & Design
Programming
Quality Systems in IT
Database Implementation
Dynamic Website Development

Stage 3

Management in IT
Current Trends in Networking
Computer Systems Security
e-Commerce Systems
Computing Project

The final module is an independent Computing Project. Supported by your tutor, you'll conduct either an experiment, investigation, or a practical piece of work, backed up with the appropriate academic research and tech. You'll be encouraged you to do surveys and interviews to come up with your own data, from which you'll be able to draw together conclusions.

Graduates of the BSc (Hons) Computing degree have the skills needed to enter immediate employment in the IT sector in a variety of industries. Starting salaries for graduates with computing degrees are one of the highest compared to other subjects. All organisations across the globe are in need of qualified IT experts to help them compete in both domestic and global digital economies, making computing graduates in high-demand.

Some of the jobs that BSc (Hons) Computing graduates go into include:

Software Engineer
IT Manager
Application Programmer
IT Solutions Specialist
Web Developer
Web Developer
ICT Consultant
IT Systems Administrator

If you'd like to apply, please click on the Apply Now or Start Application button on the page. Please fill in the form and provide as much detail as possible so we can properly advise you on the next steps. Once you've submitted your application form, one of our dedicated course advisors will contact you within 48 hours.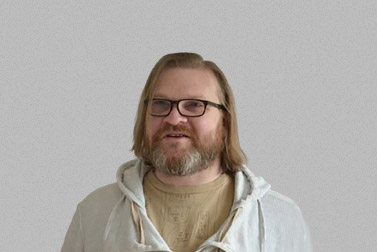 ''Would I recommend Arden? Yes, I would. It has given me purpose, self-fulfillment, confidence, and the potential to work in my chosen field.''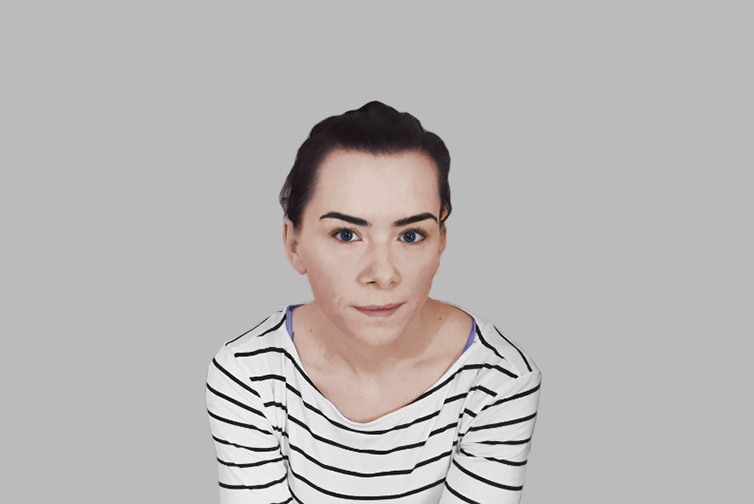 Distance learning is the way forward when your life does not allow for regular attendance at university. I can only recommend it to anyone considering it.''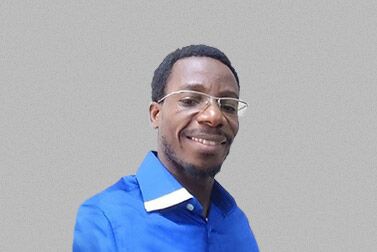 "The experience with Arden University so far is fantastic - they have a good relationship with students and offer a flexible payment plan. I would recommend Arden to anyone who wants to study and work at the same time."
Ready to Apply?
Degrees, professional qualifications, and short courses delivered online
Ready to apply?
By completing this form, you consent to our
Terms and Conditions and you can unsubscribe at any time."