Start Dates
January, April, July, October
Award
Master of Business Administration (CMI) 
x
Your download has started
If your download does not start automatically,
click here
to start downloading now.
To keep up to date with all the latest news from Edology, please enter your email below to join our mailing list.
Fees
£10,950 (UK/EU)
£9,855 (International)
This course gives you an invaluable opportunity to develop vital leadership functions that can be applied across a wide range of management disciplines.
Arden University's MBA programme is designed for practicing managers looking to step up to a more senior role. The syllabus focuses on a range of management disciplines, analysed through practical case studies taken from leading organisations and business minds. Alongside your master's, you'll gain a CMI Level 6 qualification in Strategic Management and Leadership, an industry-recognised route towards Chartered Manager status.
Learning Outcomes
Graduates of the MBA will possess career-ready skills in:
Building comprehensive leadership skills for delivering strategy
Developing a broad perspective in a range of management disciplines
Holistic management skills applicable across diverse business functions
Considering your own role as manager and how you lead people
Leading transitions and change implementation
With Arden University, you'll have access to an engaging and easy to navigate online learning platform called ilearn. Available on desktop and mobile devices, ilearn supports and encourages you to take control of your studies. Providing everything you need to complete your programme in one accessible place, ilearn features:

A virtual classroom, library, diary, and lecture theatre rolled into one
All of your modules, study materials, career support, and schedules
Downloadable module materials so you can access the course when offline
Access to an online library containing thousands of e-journals, e-books, podcasts, and videos
Engaging forums where you can interact, debate, and discuss ideas with your tutors and fellow students

UK honours degree at a minimum of second class (2:2) or equivalent, plus 2 years suitable work experience
For students whose prior learning was not taught in English, IELTS 6.5 or equivalent is required

If you don't have academic qualifications, Arden University are happy to consider, and actively encourage applications if you have substantial management experience (typically 5 years).

The MBA programme at Arden University educates you on a range of management disciplines, including ethical leadership, implementing strategy, leading transitions and managing within a competitive environment. This master's degree explores how these management disciplines advance and are applied across every module of study. In understanding how these key functions relate to each aspect of the programme, you will be capable of utilising your theoretical expertise in strategic business leadership throughout the organisations you manage.

The course consists of seven core modules, culminating in the research project. This is an opportunity to undertake research into an area of your choice within the field. With support from your tutor, the research project helps develop your critical abilities and demonstrate a comprehensive understanding of your chosen area of specialisation.

The beauty of a Master of Business Administration qualification is that it doesn't limit graduates' career possibilities upon completion. Instead it opens the doors to a vast range senior management roles in any industry where strategic business insight is required, in both private and public sector organisations.

Being a graduate of a Master of Business Administration degree demonstrates a variety of important qualities to prospective employers, such as:

Showing you can apply knowledge and skills at a strategic level
The ability to use problem-solving skills to find innovative solutions
A genuine in-depth knowledge of your chosen specialist area
Working effectively in a team, using listening, negotiating, persuasion and presentation skills
Taking a world view, demonstrating your understanding of global issues, diversity and ethical questions

Most importantly, an MBA shows that graduates have the confidence and ability to link practical business management skills with strategic decision-making, making them highly-sought after employees.

If you'd like to apply, please click on the Apply Now or Start Application button on the page. Please fill in the form and provide as much detail as possible so we can properly advise you on the next steps. Once you've submitted your application form, one of our dedicated course advisors will contact you within 48 hours.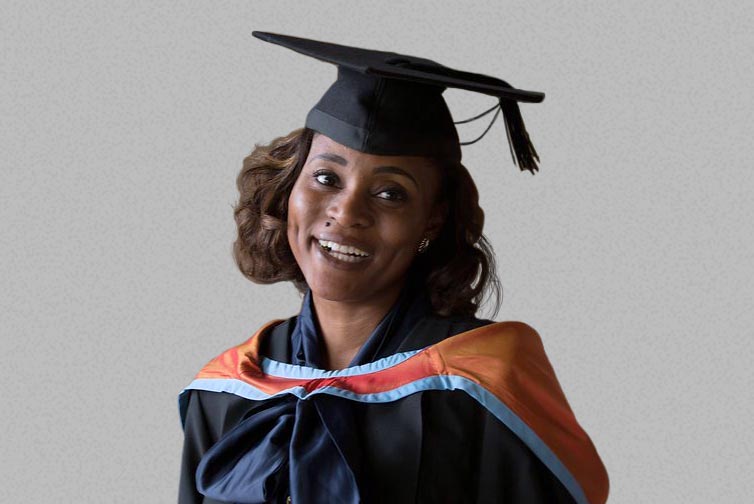 Just three months into my course and I'm already getting the chance to make important business planning decisions.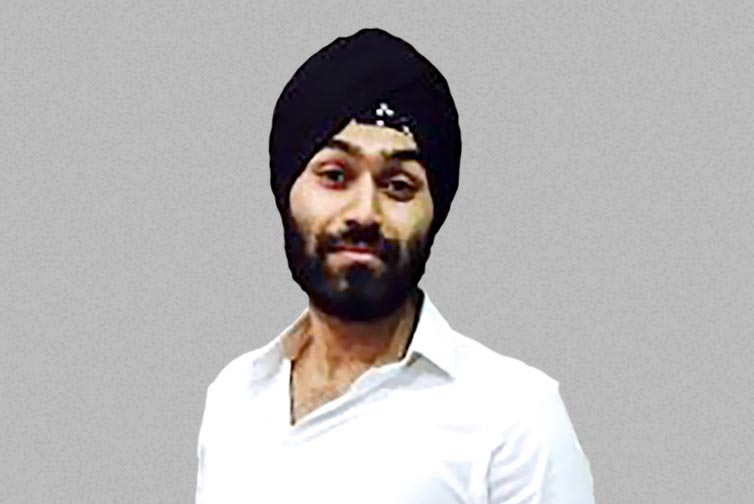 I started to benefit from my MBA even before I had completed the degree. I sensed increased respect and value at work from my peers and superiors, while the increase in salary followed very soon as I had anticipated.
Ready to Apply?
Degrees, professional qualifications, and short courses delivered online
Related News
Part III: Edology meets young entrepreneurs
Two successful young entrepreneurs, Joonas Ahola and Andy Zhang, share some inspiration and advice with us about starting a business.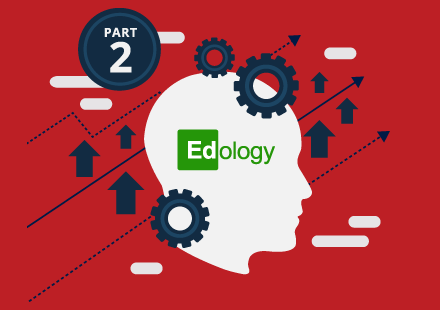 Part II: Edology meets young entrepreneurs
We asked two more exciting young entrepreneurs what inspired them, and what challenges they faced.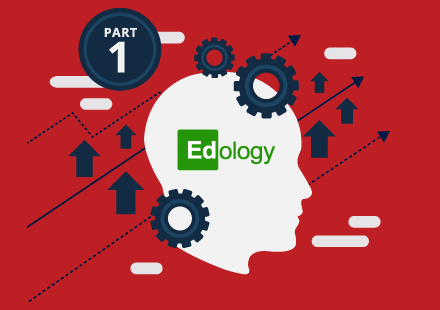 Part I: Edology meets young entrepreneurs
We asked young entrepreneurs a series of questions to find out what inspired them, what challenges they faced, and what advice they had for aspiring business minds.
Ready to apply?
Edology is a part of the Global University Systems group of companies (the GUS Group). The information you provide on this form will be processed in accordance with Edology's Privacy Policy. Edology will use the details provided by you to get in touch with you about your enquiry.