Start Dates
January, April, July, October
Award
MSc Data Analytics & Finance 
x
Your download has started
If your download does not start automatically,
click here
to start downloading now.
To keep up to date with all the latest news from Edology, please enter your email below to join our mailing list.
Fees
£9,500(UK/EU) / £8,550 (International)
£8,550 (International)
This online MSc programme has been designed to advance your skills in the application of data analysis to corporate finance, helping you achieve competitive advantage for your organisation.
The programme examines the value of consulting data analytics when making key financial decisions, exploring different business modelling techniques, and how analysis of your organisation's data environment can lead to better business outcomes. This acute understanding of data interpretation will enhance your abilities in financial management and in the reporting of corporate performance.
Learning Outcomes
Graduates of the MSc Data Analytics & Finance will possess career-ready skills in:
Data design and choosing the most appropriate method of data collection
The handling of data and financial decision-making
Different business modelling techniques
The reporting of corporate performance for better financial and business choices
Better data visualisation for crucial interdepartmental engagement
With Arden University, you'll have access to an engaging and easy to navigate online learning platform called ilearn. Available on desktop or mobile devices, ilearn supports and encourages you to take control of your studies. Providing everything you need to complete your programme in one accessible place, ilearn features:

A virtual classroom, library, diary, and lecture theatre rolled into one
All of your modules, study materials, career support, and schedules
Access to an online library containing thousands of e-journals, e-books, podcasts, and videos
Downloadable module materials so you can access the course when offline
Engaging forums where you can interact, debate, and discuss ideas with your tutors and fellow students

A UK honours degree at a minimum of second class (2.2) or equivalent
IELTS level 6.5 or equivalent for students whose prior learning was not taught in English

Please be aware that this course will require you to handle numbers. We recommend that you have a minimum of GCSE standard Maths to succeed.

If you don't have academic qualifications, Arden are more than happy to consider an application if you have substantial suitable work experience (typically 5 years senior level experience) and can demonstrate your ability and motivation to study the programme.

The MSc Data Analytics & Finance syllabus aims to improve your awareness of the valuable role Big Data can play when deciding on the financial approach of a business. The programme modules provide a route through the various aspects of data analytics and how they relate to finance. This includes how data design and handling can impact upon decision making, and also how the visualisation and interpretation of this information can most effectively be used. Later modules focus on modelling techniques, and analytical skills used for financial decision making and corporate reporting.

The final module is an independent research and planning project. This is an opportunity to undertake research into an area of your choice within the field. With support from your tutor, the research project helps develop your critical abilities and demonstrate a comprehensive understanding of your chosen area of specialisation.

In an age where technology is fast transforming business in every industry, the need for data analytics experts is growing. Studying the online MSc Data Analytics and Finance equips graduates with skills in analysing complex data, and using the outcomes to inform effective financial business decision-making. Combined, these subjects are invaluable to organisations of all sizes, in all industries, leading to professional career paths in financial analysis, management, or accountancy. The degree can lead to a variety of lucrative roles including:

Financial Data Analyst
Chief Financial Officer
Senior Financial Manager
Personal Financial Advisor
Investment Banker
Quantitative Analyst
Business Intelligence Specialist
Senior Data Analyst

If you'd like to apply, please click on the Apply Now or Start Application button on the page. Please fill in the form and provide as much detail as possible so we can properly advise you on the next steps. Once you've submitted your application form, one of our dedicated course advisors will contact you within 48 hours.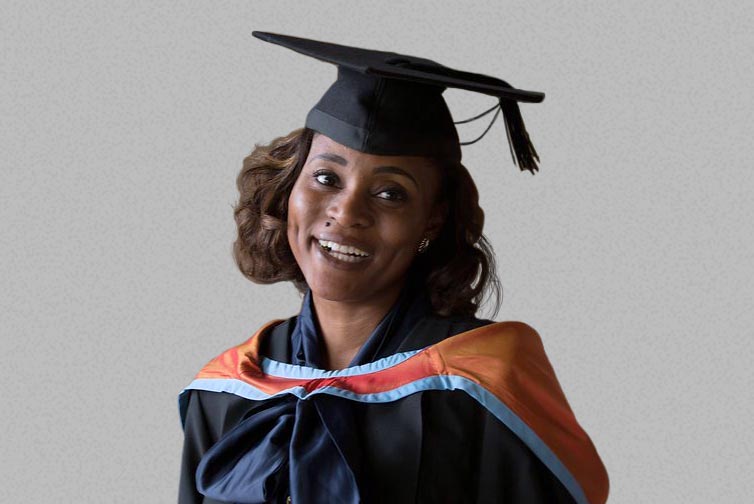 Just three months into my course and I'm already getting the chance to make important business planning decisions.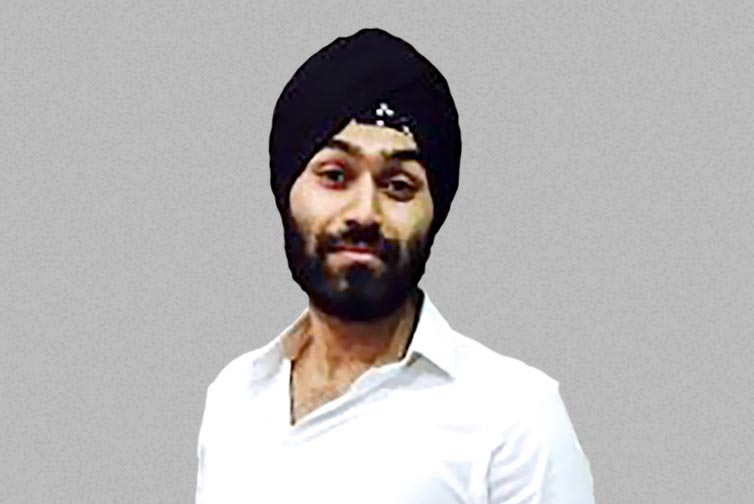 I started to benefit from my MBA even before I had completed the degree. I sensed increased respect and value at work from my peers and superiors, while the increase in salary followed very soon as I had anticipated.
Ready to Apply?
Degrees, professional qualifications, and short courses delivered online
Related News
Why October spooks investors
Why does the month of October send shivers down the spines of some finance and investment experts?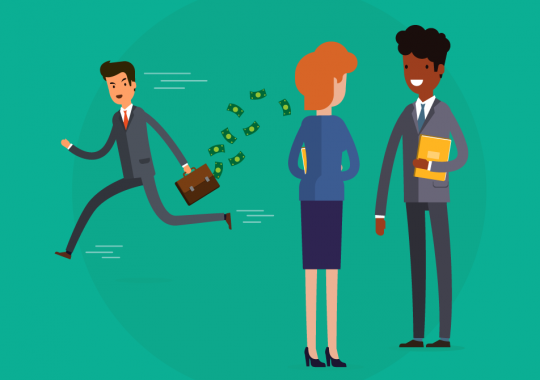 3 accounting scandals that shook the world
Nothing provokes universal outrage like greed and abuse of power. Here are three of the biggest accountancy scandals that shocked the wider world.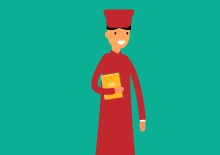 3 Medici banking innovations we still use today
The Medici family were huge benefactors of the Italian Renaissance, and it was their innovative banking practices that helped them to generate their enormous wealth.
Ready to apply?
Edology is a part of the Global University Systems group of companies (the GUS Group). The information you provide on this form will be processed in accordance with Edology's Privacy Policy. Edology will use the details provided by you to get in touch with you about your enquiry.