Start Dates
Every 12 weeks
Specialisations
6 Specialisations
Award
MA Finance & Investment
x
Your download has started
If your download does not start automatically,
click here
to start downloading now.
To keep up to date with all the latest news from Edology, please enter your email below to join our mailing list.
A career in finance and investment can be as varied as it is rewarding. Explore the key theories and practices of the financial world.
The MA in Finance and Investment is the ideal programme for those looking to learn the latest financial concepts, business philosophies, and leadership techniques. There are six specialisation pathways available, allowing you to direct the programme to suit your career objectives. You will graduate possessing top-level leadership and management attributes, making you a highly sought-after candidate in the global finance and investment sector.
Learning Outcomes
Graduates of the MA in Finance and Investment will gain career-ready skills in:
Interpreting business and international financial statements
Using quantitative methods, in relation to financial markets
Using finance and investment decisions to achieve a competitive advantage
Evaluating corporate finance structures and managing financial risk
Maximising corporate value while reducing corporate risks
Programme specialisations
You will study your programme with London School of Business & Finance. Your programme modules and learning content are delivered via the Canvas study platform, and feature the following resources:

Professionally produced video lectures created by leading business practitioners
A designated tutor who will provide support and feedback throughout your programme
Case studies and discussion questions to enhance your understanding of theory in context
Downloadable e-books and free library resources to aid your assignment writing and research
Access to online forums where you can share and discuss new concepts with fellow students and professionals from around the world

UK undergraduate degree or equivalent – any subject area
English levels 5.5 IELTS (5.5 in all bands) or equivalent*
Relevant work experience is an asset, but no work experience is required

Students who fail to meet academic requirements can be assessed on their relevant work experience (minimum 3 years' management experience for mature study route).

The MA in Finance and Investment degree syllabus considers today's challenging business environment and the financial expertise you need to excel within it. The 3 core and 3 elective modules will equip you with a deep understanding of investments and financial statements, corporate finance, financial econometrics and advanced asset pricing. The final research project will give you hands-on experience, ensuring your competence in a financial decision-making environment. Follow this link to see the full programme syllabus.

Information is based on the class of 2015-2016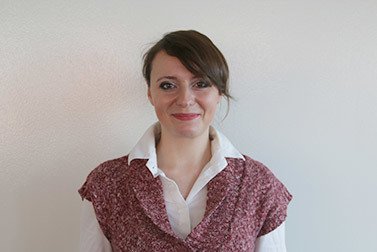 Working at an investment bank and studying at the same time can be tricky - time management is key. The mobility of studying online is a big plus.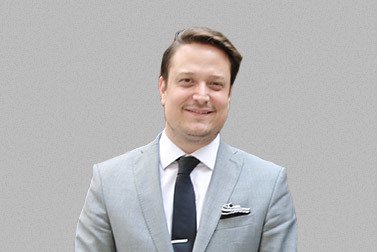 I decided to study online because I work full time as an accountant, and I know it's really difficult to study formally in a classroom every day.
Ready to Apply?
Degrees, professional qualifications, and short courses delivered online
Related News
Why October spooks investors
Why does the month of October send shivers down the spines of some finance and investment experts?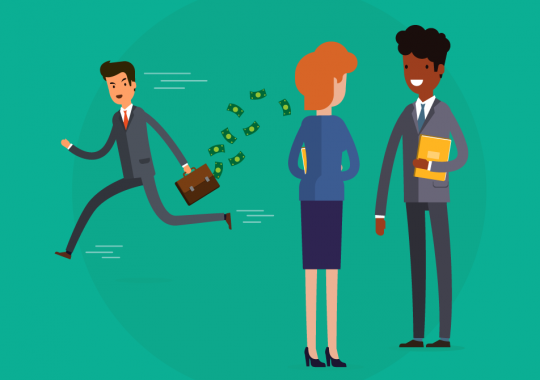 3 accounting scandals that shook the world
Nothing provokes universal outrage like greed and abuse of power. Here are three of the biggest accountancy scandals that shocked the wider world.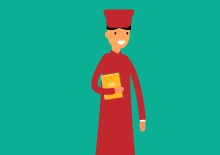 3 Medici banking innovations we still use today
The Medici family were huge benefactors of the Italian Renaissance, and it was their innovative banking practices that helped them to generate their enormous wealth.
Ready to apply?
Edology is a part of the Global University Systems group of companies (the GUS Group). The information you provide on this form will be processed in accordance with Edology's Privacy Policy. Edology will use the details provided by you to get in touch with you about your enquiry.