Start Dates
January, April, July, October
x
Your download has started
If your download does not start automatically,
click here
to start downloading now.
To keep up to date with all the latest news from Edology, please enter your email below to join our mailing list.
Fees
£9,500 (UK/EU)
£8,550 (International)
Be part of the solution for a more secure technological future with a master's in IT Security Management. Delivered 100% online, this programme provides an understanding of the shifting landscape of technology and its development within the context of changing security risks.
An increased reliance on IT services has brought new vulnerabilities to the corporate world. This course is tailor-made to meet the acute need within organisations to employ specialists to protect their information and reputation from the growing number of risks and threats to their assets. Graduates will be prepared to undertake the responsibilities required for the management and deployment of IT security, including infrastructure, policy making, governance, and compliance.
Learning Outcomes
Graduates of the MSc IT Security Management will possess career-ready skills in:
Evaluating emerging technologies and their application within current business practice
Developing robust and effective strategies for security development
The critical appreciation of risk when enhancing a company's IT environment
Auditing governance approaches and presenting recommendations for revised versions
Effective implementation of security recovery plans
With Arden University, you'll have access to an engaging and easy to navigate online learning platform called ilearn. Available on desktop or mobile devices, ilearn supports and encourages you to take control of your studies. Providing everything you need to complete your programme in one accessible place, ilearn features:

A virtual classroom, library, diary, and lecture theatre rolled into one
All of your modules, study materials, career support, and schedules
Downloadable module materials so you can access the course when offline
Access to an online library containing thousands of e-journals, e-books, podcasts, and videos
Engaging forums where you can interact, debate, and discuss ideas with your tutors and fellow students

To be eligible for this MSc IT Security Management degree you must normally have:

A UK honours degree at a minimum of second class (2:2) or equivalent
For students whose prior learning was not taught in English, IELTS 6.5 or equivalent is required

If you don't have academic qualifications, Arden University are happy to consider, and actively encourage applications if you have substantial work experience (typically 5 years at senior levels).

If you have other postgraduate computing management awards you may be eligible for entry and/or exemptions. This will be assessed on an individual basis.

The syllabus of this postgraduate programme is designed to advance your skills in the vital element of computing for ongoing business success. The final research project helps develop your critical abilities and demonstrate a comprehensive understanding of your chosen area of specialisation. The modules you will study in this master's programme are:

Technology and Trend Monitoring
Information Security Strategy Development
Risk Management
IT Security Management
IS Governance
Cloud Systems and Applications
Research Project

The knowledge you'll gain on the course will help develop your current career in computing and IT, or move into areas where IT security is particularly relevant such as finance, insurance, and government organisations. Some of the job roles you might explore are:

Security Consultant
Information Security Analyst
Technology Analyst
Systems and Networks Security Engineer
IT Risk
IT Support – Cyber Security
IT Security and Governance Officer
Government Technology Officer
Infrastructure Analyst
Quality and Security Analyst

If you'd like to apply, please click on the Apply Now or Start Application button on the page. Please fill in the form and provide as much detail as possible so we can properly advise you on the next steps. Once you've submitted your application form, one of our dedicated course advisors will contact you within 48 hours.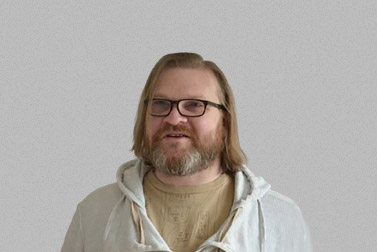 ''Would I recommend Arden? Yes, I would. It has given me purpose, self-fulfilment, confidence, and the potential to work in my chosen field.''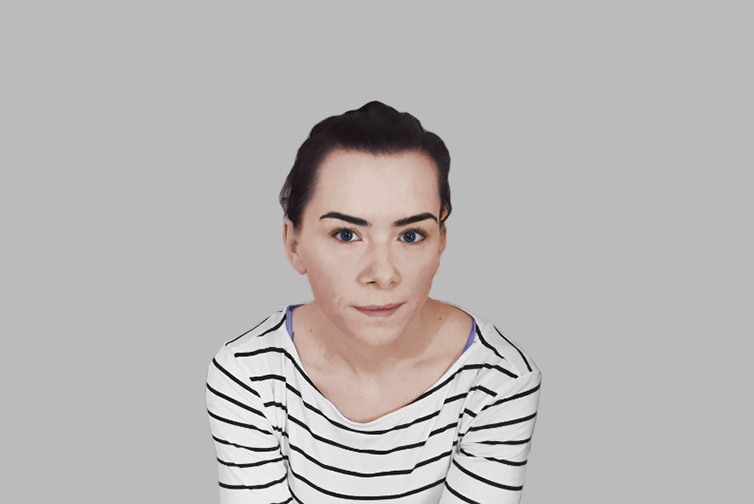 "Distance learning is the way forward when your life does not allow for regular attendance at a daytime university. I can only recommend it to anyone considering it."
Ready to Apply?
Degrees, professional qualifications, and short courses delivered online
Ready to apply?
By completing this form, you consent to our
Terms and Conditions and you can unsubscribe at any time."