Start Dates
Applications accepted year round
Duration
Maximum 36 months
Award
Association of Accounting Technicians
Exam Dates
All year round
Study live online AAT courses at the level you need to start or enhance your career in accounting, with London School of Business & Finance.
The Association of Accounting Technicians (AAT) is the UK's premier training qualification for entry-level accountants. With award-winning online tuition from London School of Business & Finance, you will hone the professional skills you need for success in accountancy.
Why choose AAT with LSBF?
Flexible online AAT courses
The AAT (Association of Accounting Technicians) is the UK's leading qualification and membership body for vocational accountants. Employers that regularly recognise AAT-qualified accountancy technicians as some of the best include Sainsbury's, P&G, Morgan Stanley, the Ministry of Defence and many more.
If you are at the beginning of your accountancy career, and have no previous accountancy training or qualifications, you will start with the Level 2 Foundation Certificate in Accounting. On completion, you may progress to the Level 3 Advanced Diploma in Accounting, which is a direct route to professional AAT Bookkeeper status (AATQB). Finally, completion of the Level 4 Professional Diploma in Accounting will provide you a qualification you can use as a route to professional AAT Accountant status.
No matter which AAT level you start with, our study packages provide everything you need: course materials, tutor support, revision kits, mock assessments, and so much more. All of our lectures are presented to you in professionally produced HD quality videos, which you can stream from your PC, phone, or tablet, anywhere you go – so you can always study flexibly, 100% online.
As our programmes allow you to fit your studies around your day-to-day commitments, you'll join the 91% percent of our students who manage to work and study at the same time. You'll also become part of a global professional group of 140,135 AAT members in more than 90 countries.
How is my online AAT qualification supported?
Foundation Certificate in Accounting
Foundation Certificate in Bookkeeping
Advanced Diploma in Accounting
Advanced Diploma in Bookkeeping
Professional Diploma in Accountancy
Watch HD quality tuition videos on PC, Tablet, Smartphone
Full assessment task simulation
Comprehensive study notes for download
UK Live Online Q&A Sessions
Dedicated tutor support
Online community of students and mentors
Introduction videos from course tutors
Course library & related articles
Comprehensive study plan
2. Choose Papers
Total: £
Discount: £
Bundle Discount: £
Sub Total: £
Choose Exam Dates and Additional Materials
Add Billing Details
Select Payment Method
Select Payment Method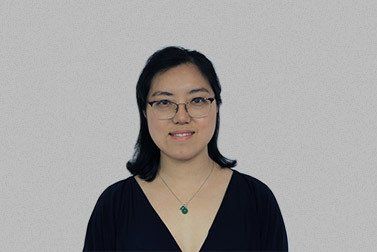 The support I received studying online is fantastic. If I had any questions I would email the tutor, and normally they would respond within 24 hours, which is really good.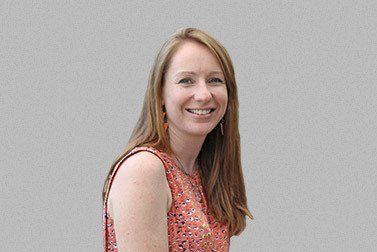 I found the support from my tutors to be very good – everyone has been really quick to get back to any queries I've had.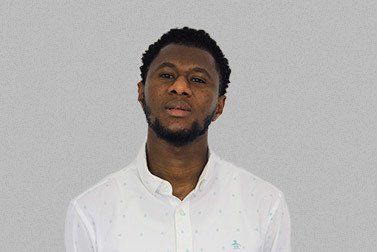 I would recommend studying online with LSBF to other students. I think it is one of the best platforms you can learn from.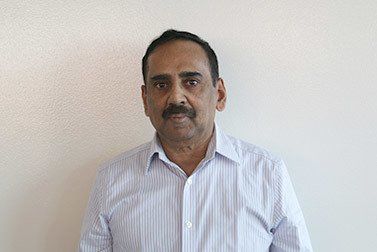 I study to inspire my children, education doesn't stop. I am a grandfather, and if I can study, then they can too.
Ready to apply?
London School of Business & Finance is a part of the Global University Systems group of companies (the GUS Group). The information you provide on this form will be processed in accordance with London School of Business & Finance's Privacy Policy. London School of Business & Finance will use the details provided by you to get in touch with you about your enquiry.