Start Dates
1st and 15th of every month
Award
London School of Business & Finance
x
Your download has started
If your download does not start automatically,
click here
to start downloading now.
To keep up to date with all the latest news from Edology, please enter your email below to join our mailing list.
Acquire an in-depth understanding of the design, development, and analysis of a contemporary marketing plan.
Marketing design involves the integration of the marketing mix, marketing analysis, and a number of innovation strategies. Study the key components of building, executing, and presenting a brand, and learn how marketing impacts senior-level decision making. You'll also examine essential concepts such as brand positioning, creating a value proposition, and advanced methods for establishing market dominance for your product or service.
Learning Outcomes
Graduates of this advanced certificate programme will possess career-ready skills in:
The strategic nature and role that marketing plays in business
How marketing relates to other business functions such as HR, accounting, and production
How to construct a marketing vocabulary suitable for a contemporary international audience
Basic marketing concepts and issues including: the global political, economic, legal, and regulatory context; and the creation of value
Your programme modules and learning content are delivered via the Canvas study platform, and feature the following resources:

Professionally produced video lectures created by leading business practitioners
A designated tutor who will provide support and feedback throughout your programme
Case studies and discussion questions to enhance your understanding of theory in context
Downloadable e-books and free library resources to aid your assignment writing and research
Access to online forums where you can share and discuss new concepts with fellow students and professionals from around the world

A good level of English language ability is recommended
Relevant work experience is an asset, but no work experience is required

The Advanced Certificate in Marketing Design and Strategy seeks to enable you to:

Develop an understanding of basic marketing concepts and issues including: the global political, economic, legal, and regulatory context; and the creation of value
Construct a marketing vocabulary and gain a thorough comprehension of marketing concepts
Apply both qualitative and quantitative models to marketing problems
Develop an appreciation for the strategic nature and role that marketing plays in overall business strategy and performance
Appreciate what marketing managers do on a day-to-day basis
Understand how marketing relates to other business functions (e.g., human resource management, accounting, production, etc.)

You will be formally assessed once during the programme, which will consist of a written report of up to 3,500 words. Completing this assignment to a satisfactory standard is a mandatory requirement.

Based on all online student classes of 2016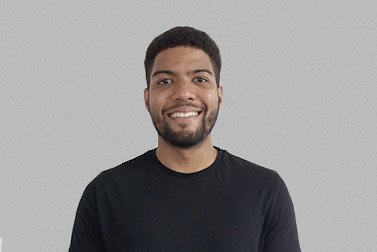 I love everything about the platform. It is so easy to navigate and the fact that I can access my work, view the online libraries, and talk to my classmates in one area is very useful.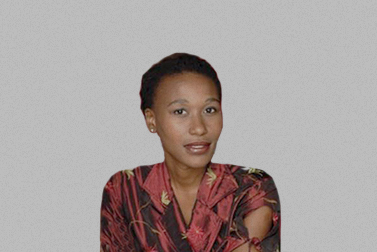 It would be ungracious to leave without extending a warm hand of gratitude for the cool and efficient manner in which you deal with all our queries (big and small).
Ready to Apply?
Degrees, professional qualifications, and short courses delivered online
Related News
The firsts in online advertising
Internet advertising has become an inescapable aspect of our daily lives. Here, we look at the innovative first steps toward what it has become today.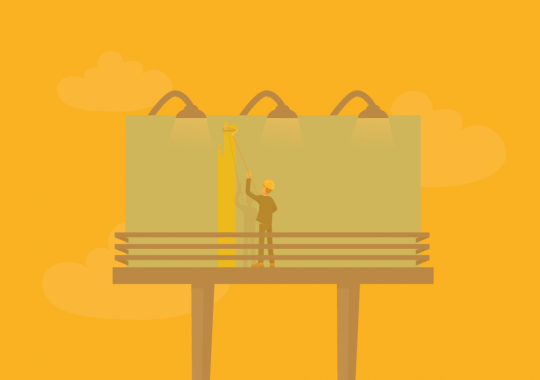 When artists do advertising
We take a look at some artists who channelled their talents in the advertising world.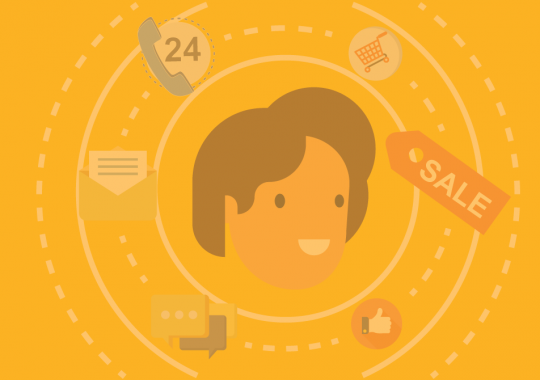 The absolute power of omni-channel marketing
Awareness of consumer habits is vital to a successful marketing strategy. We look at how omni-channel marketing can meet and exceed your expectations.
Ready to apply?
Edology is a part of the Global University Systems group of companies (the GUS Group). The information you provide on this form will be processed in accordance with Edology's Privacy Policy. Edology will use the details provided by you to get in touch with you about your enquiry.