Start Dates
1st and 15th of every month
Award
Advanced Certificate in Operations Management
x
Your download has started
If your download does not start automatically,
click here
to start downloading now.
To keep up to date with all the latest news from Edology, please enter your email below to join our mailing list.
Discover why planning, quality management, forecasting, and inventory control are essential tools in today's business environment.
This certificate course introduces you to the management of business operations, including the process of design, analysis, and sustaining quality standards. Inventory control and resource management are also a critical part of operations management, therefore you will learn how to successfully develop, execute, allocate and manage business projects with the ultimate objective of meeting customer demand at minimum cost.
Learning Outcomes
Graduates of this advanced certificate programme will possess career-ready skills in:
Optimising operations to create and maintain a competitive advantage
Business processes, procedures, and strategies for enhanced quality assurance
The critical issues involved in the upfront planning of an organisation's operational design
Strategies for efficiently managing operations, and the dynamics of supply chain management
Your programme modules and learning content are delivered via the Canvas study platform, and feature the following resources:

Professionally produced video lectures created by leading business practitioners
A designated tutor who will provide support and feedback throughout your programme
Case studies and discussion questions to enhance your understanding of theory in context
Downloadable e-books and free library resources to aid your assignment writing and research
Access to online forums where you can share and discuss new concepts with fellow students and professionals from around the world

A good level of English language ability is recommended
Relevant work experience is an asset, but no work experience is required

The programme of study in this Advanced Certificate course will challenge you to:

Develop your knowledge of how operations can be optimised for a competitive advantage
Understand the critical issues involved in the upfront planning of an organisation's operational design
Analyse business processes, procedures, and strategies for enhanced quality assurance
Accurately measure the quality of products and services
Become familiar with strategies for efficiently managing operations
Understand the dynamics of supply chain management and the drivers for outsourcing and vertical integration
Improve quantitative reasoning ability
Improve oral presentation skills

You will be formally assessed once during the programme, which will consist of a written report of up to 3,500 words. Completing this assignment to a satisfactory standard is a mandatory requirement.

Based on all online student classes of 2016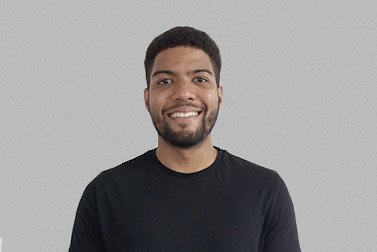 I love everything about the platform. It is so easy to navigate and the fact that I can access my work, view the online libraries, and talk to my classmates in one area is very useful.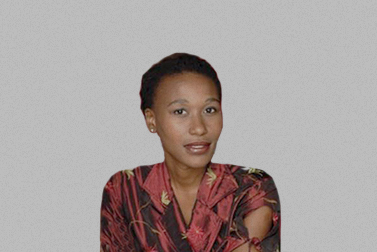 It would be ungracious to leave without extending a warm hand of gratitude for the cool and efficient manner in which you deal with all our queries (big and small).
Ready to Apply?
Degrees, professional qualifications, and short courses delivered online
Related News
Part III: Edology meets young entrepreneurs
Two successful young entrepreneurs, Joonas Ahola and Andy Zhang, share some inspiration and advice with us about starting a business.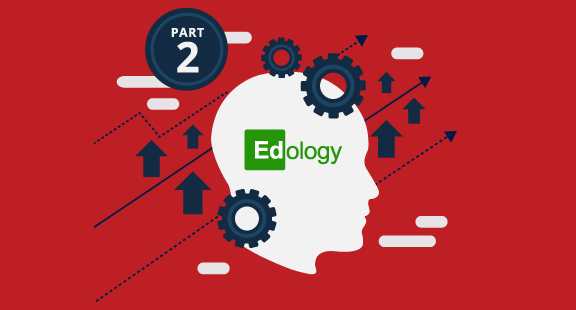 Part II: Edology meets young entrepreneurs
We asked two more exciting young entrepreneurs what inspired them, and what challenges they faced.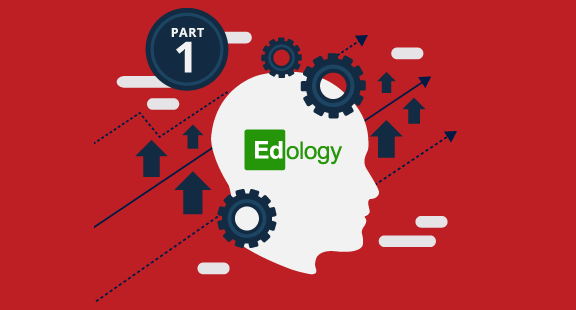 Part I: Edology meets young entrepreneurs
We asked young entrepreneurs a series of questions to find out what inspired them, what challenges they faced, and what advice they had for aspiring business minds.
Ready to apply?
By completing this form, you consent to our
Terms and Conditions and you can unsubscribe at any time."