Start Dates
1st and 15th of every month
Award
London School of Business & Finance
x
Your download has started
If your download does not start automatically,
click here
to start downloading now.
To keep up to date with all the latest news from Edology, please enter your email below to join our mailing list.
Discover more about the moral corporate decision making and sustainability issues that are at the forefront of contemporary ethical business practice.
Every player in the world economy must adhere to ethical codes of conduct if they are to avoid the reputational damage caused by unfair business practices and insensitivity to moral codes of conduct. Learn how business and ethics co-exists within a global competitive market, understand the relationship between corporate governance and social responsibility, and study how systematic procedures such as corporate reporting lends itself to ensuring sustainability within the global business environment.
Learning Outcomes
Graduates of this certificate programme will possess career-ready skills in:
Working models for ensuring that ethical decisions are taken
Ethics from the perspective of corporations, including corporate responsibility
The reality and behind the concept of whether business and ethics can coexist
Ethical views and frameworks within a multi-cultural, multi-religious and multi-view world, and their application to business
Your programme modules and learning content are delivered via the Canvas study platform, and feature the following resources:

Professionally produced video lectures created by leading business practitioners
A designated tutor who will provide support and feedback throughout your programme
Case studies and discussion questions to enhance your understanding of theory in context
Downloadable e-books and free library resources to aid your assignment writing and research
Access to online forums where you can share and discuss new concepts with fellow students and professionals from around the world

A good level of English language ability is recommended
Relevant work experience is an asset, but no work experience is required

Throughout the course of this programme, you will focus your learning on the following areas:

Ethical Views and Frameworks within a multi-cultural, multi-religious and multi-view world and their application to business
Business and Ethics; Can they co-exist? A critical consideration of the dichotomy
Corporations, Corporate Governance and Corporate Responsibility
Working models for ensuring ethical decisions are taken
The Professional; what does being a professional entail? Expectations and reality
Sustainability and corporate reporting

You will be formally assessed once during the programme, which will consist of a written report of up to 3,500 words. Completing this assignment to a satisfactory standard is a mandatory requirement.

Based on all online student classes of 2016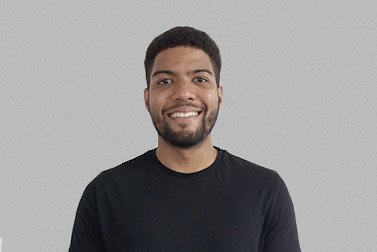 I love everything about the platform. It is so easy to navigate and the fact that I can access my work, view the online libraries, and talk to my classmates in one area is very useful.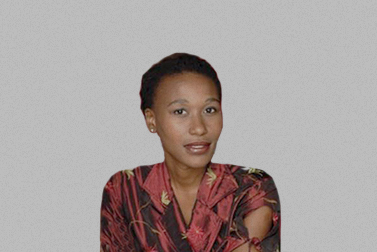 It would be ungracious to leave without extending a warm hand of gratitude for the cool and efficient manner in which you deal with all our queries (big and small).
Ready to Apply?
Degrees, professional qualifications, and short courses delivered online
Related News
Four celebrated women with law degrees
We take a look at four inspirational women who studied law degrees, using it as a platform for their professional success.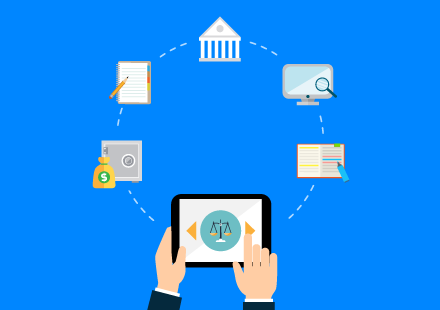 10 non-legal careers you can do with a law degree
Want to do law? Don't want to do law? Here's 10 non-law careers you can do with a law degree.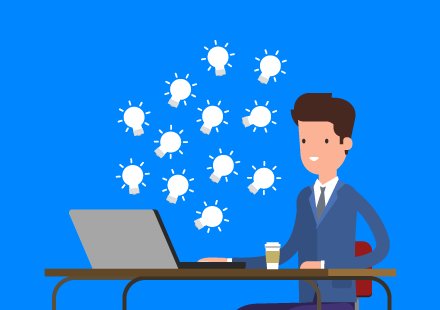 Join the Magic Circle
Getting your LLB or LLM law degree online might open more doors than you thought possible. Check out the top law firms, and maybe you'll join the magic circle.
Ready to apply?
Edology is a part of the Global University Systems group of companies (the GUS Group). The information you provide on this form will be processed in accordance with Edology's Privacy Policy. Edology will use the details provided by you to get in touch with you about your enquiry.