Start Dates
1st and 15th of every month
Award
London School of Business & Finance
x
Your download has started
If your download does not start automatically,
click here
to start downloading now.
To keep up to date with all the latest news from Edology, please enter your email below to join our mailing list.
Lean about the processes that underpin project management and study the finer details of running a successful international organisation.
This diploma course consists of three modules; Operations Management, which will enhance your leadership credentials and teach you how to increase a company's value; Project Management, which will show you how to plan, implement, evaluate, and modify projects designed to meet specific company goals and objectives; and finally, Global Business Management, which is a specialist module designed to give you an advanced understanding of the strategies used to manage international organisations.
Learning Outcomes
Graduates of this diploma programme will possess career-ready skills in:
How to increase a company's value and the basics of cost minimisation
Contemporary strategies for managing the operations of an international organisation
Establishing a customer base and the design and implementation of operational strategies
International trade and investment, economic integration, and implementation and control techniques
Your programme modules and learning content are delivered via the Canvas study platform, and feature the following resources:

Professionally produced video lectures created by leading business practitioners
A designated tutor who will provide support and feedback throughout your programme
Case studies and discussion questions to enhance your understanding of theory in context
Downloadable e-books and free library resources to aid your assignment writing and research
Access to online forums where you can share and discuss new concepts with fellow students and professionals from around the world

A good level of English language ability is recommended
Relevant work experience is an asset, but no work experience is required

There are three modules in the Business Management Diploma, with associated sub-topics included within each module:

Operations Management
Project Management
Global Business Management

You will be formally assessed once during the programme, which will consist of a written report of up to 3,500 words. Completing this assignment to a satisfactory standard is a mandatory requirement.

Based on all online student classes of 2016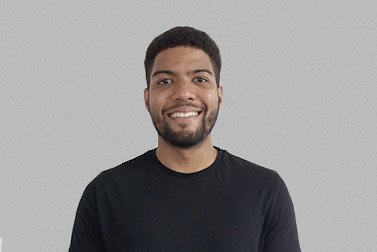 I love everything about the platform. It is so easy to navigate and the fact that I can access my work, view the online libraries, and talk to my classmates in one area is very useful.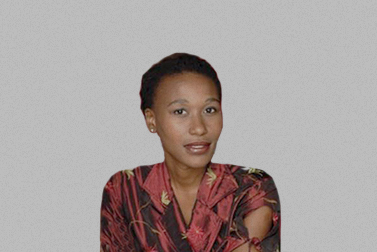 It would be ungracious to leave without extending a warm hand of gratitude for the cool and efficient manner in which you deal with all our queries (big and small).
Ready to Apply?
Degrees, professional qualifications, and short courses delivered online
Related News
Part III: Edology meets young entrepreneurs
Two successful young entrepreneurs, Joonas Ahola and Andy Zhang, share some inspiration and advice with us about starting a business.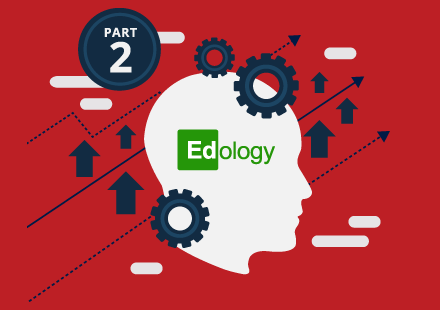 Part II: Edology meets young entrepreneurs
We asked two more exciting young entrepreneurs what inspired them, and what challenges they faced.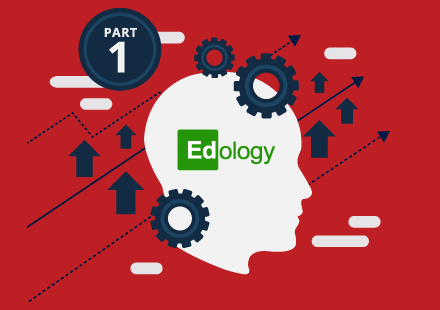 Part I: Edology meets young entrepreneurs
We asked young entrepreneurs a series of questions to find out what inspired them, what challenges they faced, and what advice they had for aspiring business minds.
Ready to apply?
Edology is a part of the Global University Systems group of companies (the GUS Group). The information you provide on this form will be processed in accordance with Edology's Privacy Policy. Edology will use the details provided by you to get in touch with you about your enquiry.