Start Dates
January and July
Award
Master of Laws (LLM) in Legal Practice (Conflict Resolution)
x
Your download has started
If your download does not start automatically,
click here
to start downloading now.
To keep up to date with all the latest news from Edology, please enter your email below to join our mailing list.
Develop transferable skills for a career in arbitration, mediation, alternative dispute resolution, or the commercial sector with an online LLM from the UK's leading private law school.
The Master of Laws (LLM) in Legal Practice (Conflict Resolution) is brought to you fully online by The University of Law's faculty of highly experienced legal professionals. As an online student, you will receive outstanding levels of academic support and guidance, with emphasis placed on the practical application of dispute resolution in real-world scenarios. After graduation, you will join the UK's largest alumni network comprising more than 64,000 graduates, as well as gaining lifetime access to The University of Law's industry renowned careers service.
Learning Outcomes
Graduates of the Master of Laws (LLM) in Legal Practice (Conflict Resolution) will possess career-ready skills in:
Conflict intervention strategies - arbitration, negotiation, mediation, and system design

The nature and impact of conflict from interpersonal relationships to global organisations

The diversity of communication in generating productive conflict outcomes

Conflict resolution in diverse social, cultural, and commercial contexts

The practical application of conflict resolution theory to real-world scenarios
The course can be studied over a period of up to 5 years. Each study module carries 30 credits, and the dissertation carries 60 credits. As an online student you will have access to the following resources:

Online portal for articles and primary source information: Business Source Complete, Keynote, Financial Times Newspaper Online and Emerald Database
Law Resource Pack with statutory extracts, institutional rules, guidelines and court rules you will consult for each module
Learning outcome mind maps, tuition videos, and key articles with discussion questions
Unit introductions, i-Tutorials, reading lists, video demonstrations
Consolidation of each unit which includes core content review and summaries

UK bachelor's degree in any subject at 2.2 or above, or its equivalent.
English language equivalent of IELTS 6.5 or above, with a minimum of 6.0 in each component

The Master of Laws (LLM) in Legal Practice (Conflict Resolution) programme is made up of of two compulsory modules and two elective modules.

All students are required to submit a 15,000 word dissertation on conflict resolution law after completing all programme modules. Follow this link to see the full programme syllabus.

Based on the class of January 2017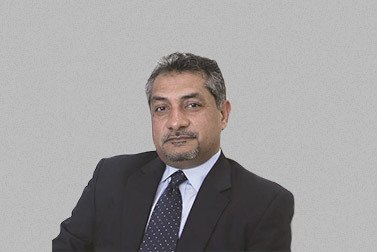 I recommended The University of Law to one of my colleagues who was specifically looking for an online LLM and I will definitely recommend it further.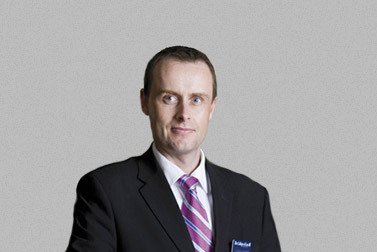 The online LLM equips you with transferable, practice-focused skills delivered in the context of areas of commercial law.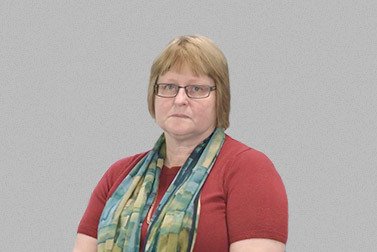 This programme is attractive to senior executives in organisations who are in contact with lawyers and want to understand the legal side of their roles.
Ready to Apply?
Degrees, professional qualifications, and short courses delivered online
Related News
Four celebrated women with law degrees
We take a look at four inspirational women who studied law degrees, using it as a platform for their professional success.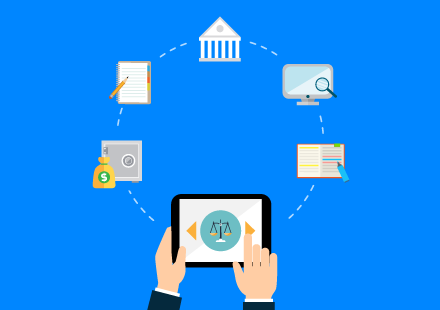 10 non-legal careers you can do with a law degree
Want to do law? Don't want to do law? Here's 10 non-law careers you can do with a law degree.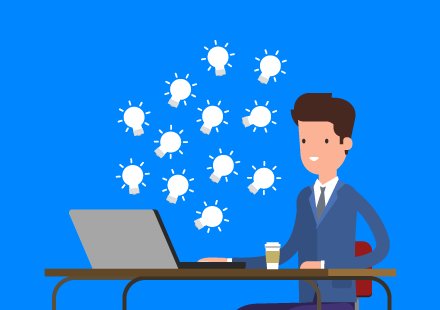 Join the Magic Circle
Getting your LLB or LLM law degree online might open more doors than you thought possible. Check out the top law firms, and maybe you'll join the magic circle.
Ready to apply?
Edology is a part of the Global University Systems group of companies (the GUS Group). The information you provide on this form will be processed in accordance with Edology's Privacy Policy. Edology will use the details provided by you to get in touch with you about your enquiry.