Award
MA in Fashion Retail and Luxury Management
x
Your download has started
If your download does not start automatically,
click here
to start downloading now.
To keep up to date with all the latest news from Edology, please enter your email below to join our mailing list.
Explore the complex nature of the fashion world, its marketing and communication techniques, distribution methods, and brand management.
The MA in Fashion Retail and Luxury Management offers graduates the advanced theory and practical skills to be able to begin and enhance a variety of careers in the dynamic, high-end world of fashion and luxury brand management. Whether you opt for fashion management, marketing, or luxury brand management, you will possess the advanced expertise required for a career in the global fashion and luxury sector.
Learning Outcomes
Graduates of the MA in Fashion Retail and Luxury Management programme will possess career-ready skills in:
Bringing your flair and originality to the international luxury retail business
Analysis and resolution of challenges facing the retail luxury management sector
Brand globalisation processes
Ethics and morality in fashion retail and luxury brand management
Skills required for senior management positions
You will study your programme with London College of Contemporary Arts. Your programme modules and learning content are delivered via the Moodle study platform, and feature the following resources:

Professionally produced video lectures created by leading business practitioners
A designated tutor who will provide support and feedback throughout your programme
Case studies and discussion questions to enhance your understanding of theory in context
Downloadable e-books and free library resources to aid your assignment writing and research
Access to online forums where you can share and discuss new concepts with fellow students and professionals from around the world

UK undergraduate degree or equivalent – any subject area
English levels 5.5 IELTS (5.5 in all bands) or equivalent*
Relevant work experience is an asset, but no work experience is required

Students who fail to meet academic requirements can be assessed on their relevant work experience (minimum 3 years' management experience for mature study route).

The course will be split into four semesters, which all together will equip you with the theory and practical skills to pursue a career in this dynamic and competitive industry.


The first semester builds the theoretical foundation of your course, with the second introducing students to the practical aspects in applying that theory in real-world business scenarios.


The third semester provides diversification of learned skills, and significantly deepens students' knowledge in a range of related fields. Finally, the fourth semester is dedicated to the completion of a detailed dissertation.

Follow this link to see the full programme syllabus.

Information based on student numbers between 2015-2017.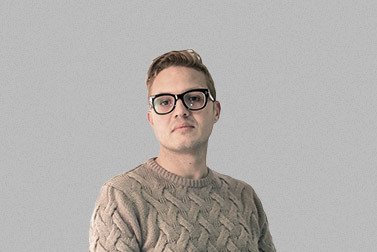 We do things really differently at LCCA. We are culturally diverse, and this makes the learning even more exciting.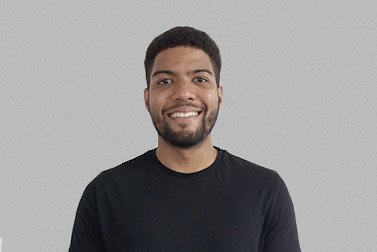 I love everything about the platform. It is so easy to navigate and the fact that i can access my work , view the online libraries, and talk to my classmates in one area is very useful.
Ready to Apply?
Degrees, professional qualifications, and short courses delivered online
Related News
Battle of the brands
There's nothing like healthy competition to bring the best out of you. Here, we look at some classic business rivalries that defined their industries.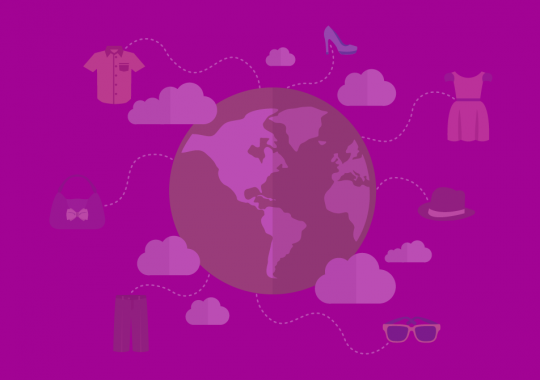 Circular Fashion
We take a look at how the fashion industry is addressing its environmental guilt by changing its shape.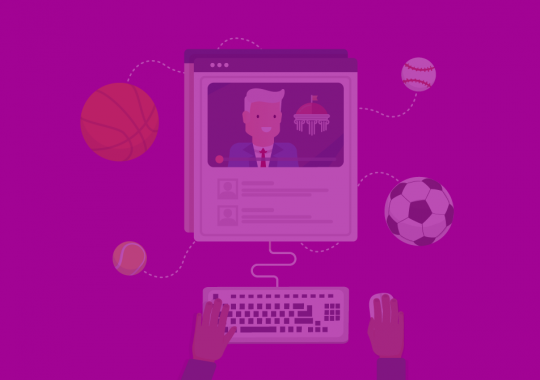 Has politics become sports entertainment?
Do news and social media reduce politics to being just another spectator sport?
Ready to apply?
Edology is a part of the Global University Systems group of companies (the GUS Group). The information you provide on this form will be processed in accordance with Edology's Privacy Policy. Edology will use the details provided by you to get in touch with you about your enquiry.