Start Dates
Every 12 weeks
Specialisations
5 Specialisations
Award
MSc & MA in Strategic Marketing
x
Your download has started
If your download does not start automatically,
click here
to start downloading now.
To keep up to date with all the latest news from Edology, please enter your email below to join our mailing list.
Explore the core concepts in management, B2B/ B2C relationship building, consumer behaviour, and communications needed to build a successful career in marketing.
The Dual MSc & MA in Strategic Marketing takes students through comprehensive examinations of the relationships between organisations and their clients, the processes that foster the success of these relationships, and how to translate data into applicable strategy to ensure business success. With five optional specialisations available, you can tailor your dual master's qualification to your career goals with ease.
Learning Outcomes
Graduates of the Dual MSc & MA in Marketing programme will possess career-ready skills in:
Strategic, global, and cross-cultural marketing management
Consumer behaviour and research methodology
Worldwide advertising and promotion
Public and customer relationship creation and maintenance
Luxury brand and internet marketing
Who is the Dual MSc & MA in Strategic Marketing for?
This dual master's degree in strategic marketing is designed for ambitious individuals looking to advance their understanding of the key aspects of global marketing. The programme is suitable for individuals from a range of disciplines, giving you an opportunity focus on a specialised area within marketing to meet your career goals. We connect students from 150 countries worldwide, from recent under graduates to experienced marketing managers looking to broaden their network of like-minded professionals.
Typical students and graduates of this master's programme include:
Highly-motivated learners who want to understand the influence of strategic marketing
Marketing professionals who want to take the next step in their careers
Small business owners looking to use targeted marketing to grow their businesses
Career changers who want to learn the latest digital marketing techniques and practices
Programme specialisations
Why study a Dual MSc & MA online with LSBF?
Studying the dual strategic marketing degree online with London School of Business & Finance means increasing your employability prospects. This is an industry-focused degree that places strong emphasis on career progression through a collaborative learning experience. Your course curriculum is delivered to you with two key factors in mind – quality and flexibility, which gives you the opportunity to:
Become part of a global alumni network of 25,000 students worldwide
Benefit from an academic faculty sharing their industry experience with students
Study flexibly at any time and from any location - via any internet capable device
You will study your programme with London School of Business & Finance. Your programme modules and learning content are delivered via the Canvas study platform, and feature the following resources:

Professionally produced video lectures created by leading business practitioners
A designated tutor who will provide support and feedback throughout your programme
Case studies and discussion questions to enhance your understanding of theory in context
Downloadable e-books and free library resources to aid your assignment writing and research
Access to online forums where you can share and discuss new concepts with fellow students and professionals from around the world

UK undergraduate degree or equivalent – any subject area
English levels 5.5 IELTS (5.5 in all bands) or equivalent*
Relevant work experience is an asset, but no work experience is required

Students who fail to meet academic requirements can be assessed on their relevant work experience (3 years management experience minimum for mature study route)

The Dual MSc & MA in Strategic Marketing syllabus is designed to reflect the dynamic global marketing field, providing you with in-depth understanding of core concepts in strategic management, consumer behavior, and marketing communications. This creates an important foundation for the advanced knowledge and skills you will acquire via the programme's elective modules. With 11 specialised elective modules to choose from, you will select 3 which are most relevant to your interests and career goals.

The programme begins with the core modules, which you can learn more about by clicking on the relevant module in the section below. After completion of the core modules you will enter the specialised study phase, based on your chosen 3 elective modules. In order to graduate from the programme you must complete all 6 modules and the Integrative Research and Consultancy Project.

Follow this link to see the full programme syllabus.

Information is based on the classes of January and March 2017.

In today's dynamic and fast-evolving marketing industry, education and experience come hand in hand when enhancing employability. Flexible distance learning programmes such as the Dual MSc & MA in Strategic Marketing give students the opportunity to deepen their understanding of marketing without sacrificing the work experience so important to developing your career. The master's degree forms the foundation needed to take the next step into outstanding roles, organisations, and entrepreneurial ventures.

From digital marketing to sales management, you'll get a chance to focus your studies towards an area of interest within the field. It's an ideal opportunity for those who looking to strengthen their knowledge of a particular branch of marketing, which will help prepare you for engaging and challenging roles within the industry.

Graduates of the Dual MSc & MA in Strategic Marketing have gone on to work for international organisations such as:

Yves Rocher
Pepsi
DHL
SAP
Proctor & Gamble
Bosch
L'Oreal
IBM
LG
Microsoft
Christian Dior

Alumni of this programme work in a range of careers, including:

International Marketing Manager
Marketing Communication and Product Manager
PR Manager
Web Content Manager
Managing Director
Web Strategist
PPC expert
Email Marketing Strategies
Marketing & Sales Director
Chief Commercial Officer
Production Manager
Brand Manager
Communications Supervisor
Freelance Marketing Consultant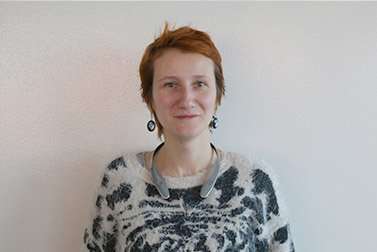 My MSc in Strategic Marketing helped me in starting my own business. We now have 16 employees.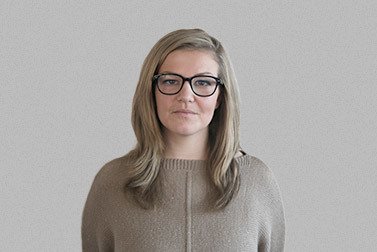 Studying online is great. I could stay in my country, work and start a family.
Ready to Apply?
Degrees, professional qualifications, and short courses delivered online
Related News
The firsts in online advertising
Internet advertising has become an inescapable aspect of our daily lives. Here, we look at the innovative first steps toward what it has become today.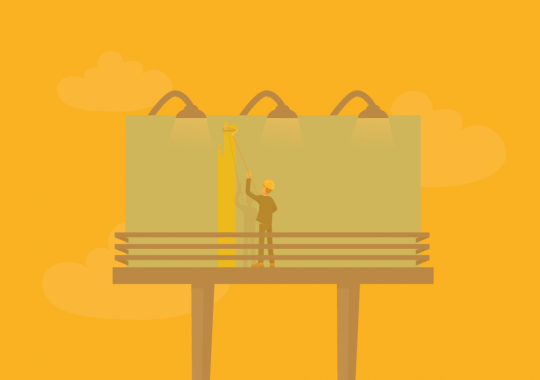 When artists do advertising
We take a look at some artists who channelled their talents in the advertising world.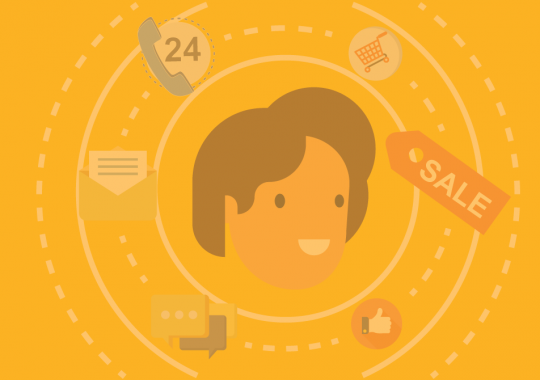 The absolute power of omni-channel marketing
Awareness of consumer habits is vital to a successful marketing strategy. We look at how omni-channel marketing can meet and exceed your expectations.
Ready to apply?
Edology is a part of the Global University Systems group of companies (the GUS Group). The information you provide on this form will be processed in accordance with Edology's Privacy Policy. Edology will use the details provided by you to get in touch with you about your enquiry.