Start Dates
Every 12 weeks
Award
MSc & MA in Strategic Marketing (Integrated Marketing Communications)
x
Your download has started
If your download does not start automatically,
click here
to start downloading now.
To keep up to date with all the latest news from Edology, please enter your email below to join our mailing list.
Specialise in customer psychology, PR campaign creation and digital marketing, and take your career global with this powerful dual degree.
Gain a comprehensive understanding of core marketing and communication techniques, as well as their effective application in designing strategies and campaign communications. On top of this, you'll learn how to differentiate your organisation from the competition, increase market share, and maximise profit margins in the process.
Learning Outcomes
Graduates of the Dual MSc & MA in Strategic Marketing (Integrated Marketing Communications) programme will possess career-ready skills in:
Advertising and promotion management
Public relations management
Social media utilisation for brand building
Digital communications
Consumer behaviour and research methodology
You will study your programme with London School of Business & Finance, a leader in the provision of e-learning. Your programme modules and learning content are delivered via the Canvas study platform, and feature the following resources:

Professionally produced video lectures created by leading business practitioners
A designated tutor who will provide support and feedback throughout your programme
Case studies and discussion questions to enhance your understanding of theory in context
Downloadable e-books and free library resources to aid your assignment writing and research
Access to online forums where you can share and discuss new concepts with fellow students and professionals from around the world

UK undergraduate degree or equivalent – any subject area
English levels 5.5 IELTS (5.5 in all bands) or equivalent*
Relevant work experience is an asset, but no work experience is required

Students who fail to meet academic requirements can be assessed on their relevant work experience (3 years management experience minimum for mature study route)

The Dual MSc & MA in Strategic Marketing (Integrated Marketing Communication) is all about practical expertise and knowledge in the field. This programme will provide you with valuable insights and in-depth knowledge on how to differentiate organisational communication while utilising appropriate tools, techniques and expertise.

You will start the programme with the core modules, which you can view below. After completion of the core modules, you will specialise based on your choice of 3 elective modules. In order to complete the programme you have to finish all 6 modules, as well as the Integrative Research and Consultancy Project by submitting a final project.

Follow this link to see the full programme syllabus.

Information based on the classes of January and March 2017.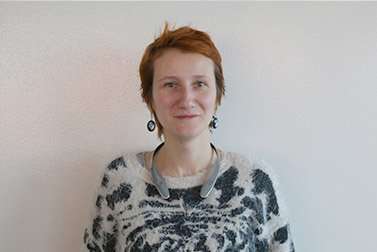 My MSc in Strategic Marketing helped me in starting my own business. We now have 16 employees.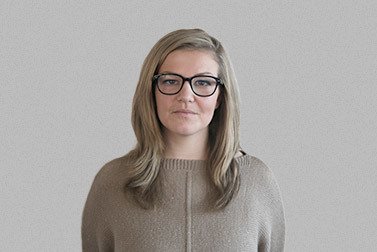 Studying online is great. I could stay in my country, work and start a family.
Ready to Apply?
Degrees, professional qualifications, and short courses delivered online
Related News
The firsts in online advertising
Internet advertising has become an inescapable aspect of our daily lives. Here, we look at the innovative first steps toward what it has become today.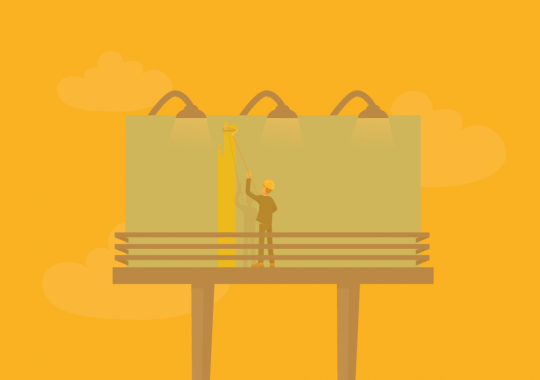 When artists do advertising
We take a look at some artists who channelled their talents in the advertising world.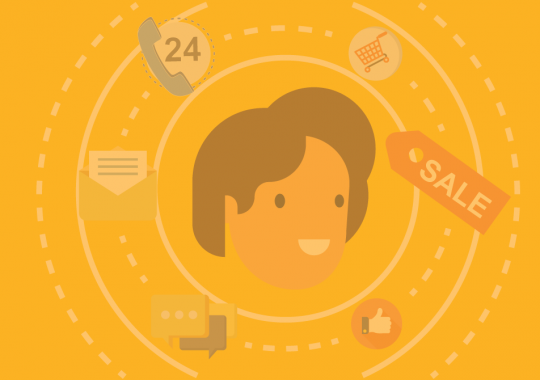 The absolute power of omni-channel marketing
Awareness of consumer habits is vital to a successful marketing strategy. We look at how omni-channel marketing can meet and exceed your expectations.
Ready to apply?
Edology is a part of the Global University Systems group of companies (the GUS Group). The information you provide on this form will be processed in accordance with Edology's Privacy Policy. Edology will use the details provided by you to get in touch with you about your enquiry.