Start Dates
September, January, April, July
Award
Master of Business Administration
x
Your download has started
If your download does not start automatically,
click here
to start downloading now.
To keep up to date with all the latest news from Edology, please enter your email below to join our mailing list.
Fees
UK/Europe/Middle East/Other Int. £17,000
Africa £14,000
Ranked #1 in the world for career progression in the Financial Times Online MBA 2017 rankings, this MBA programme has been designed for experienced and highly motivated managers.
The University of Bradford School of Management MBA will equip you with the business and management attributes needed to excel in today's increasingly competitive and dynamic corporate environment. Delivered to you online by the leading e-learning organisation RDI, you will study via a full range of online learning resources, allowing you to complete the programme from any location worldwide. Once you have successfully enrolled, you will become part of the University of Bradford School of Management community, one of an elite group of business schools in the world to hold the prestigious "Triple Crown" of accreditations from EQUIS, AMBA, and the AACSB.
Learning Outcomes
Graduates of University of Bradford School of Management possess career-ready skills in:
The appreciation and awareness of current issues in global business, and contemporary approaches to research and best practice in business administration
The concepts, models, and frameworks applicable to the administration of multinational organisations and the competencies required in critical decision-making processes
Personal initiative and responsibility in finding solutions to complex strategic business problems when faced with ambiguous business intelligence and incomplete data
The aptitude to work collaboratively under pressure and ability to demonstrate ethical leadership skills that support strategic transformational change
Understanding critical issues in sustainability while taking into account the complexity of the current global sustainability agenda
Designing and constructing investigative models and frameworks that facilitate the gathering of data to support the creation and presentation of business cases
With the University of Bradford School of Management, you'll have access to an engaging and easy to navigate online learning platform. Available on desktop and mobile devices, the platform supports and encourages you to take control of your studies. Providing everything you need to complete your programme in one accessible place, your platform give you access to:

A virtual classroom, library, diary, and lecture theatre rolled into one
All of your modules, study materials, career support, and schedules
Downloadable module materials, allowing you to access the course when offline
Access to an online library containing thousands of e-journals, e-books, podcasts, and videos
Discussion forums where you can interact, debate, and exchange ideas with your tutors and fellow students

At least 3 years' postgraduate work experience.
A first degree from a UK university or overseas equivalent, or relevant professional qualification.

Evidence of numeracy and literacy competences, and depending on the information provided at application, you may need to complete an authorised online aptitude test such as the Graduate Management Admissions Test (GMAT) or School equivalent.

If English is not your first language evidence of your proficiency in English may be requested through a recognised test (IELTS score of 6.5, Pearson Test of English score of 60 or TOEFL score of 94 will be accepted).

Your MBA programme will be comprised of the following modules:

Competitiveness through Technology and Innovation (Core)
Leadership for Transformational Change (Core)
Digital Marketing, Branding and Strategy (Core)
Accounting and Economics for Decision Making (Core)
Corporate Finance and Crowdfunding (Option)
Entrepreneurship and Creativity (Option)
International Financial Management (Option)
Mergers and Acquisitions (Option)
Financial Risk Management in European Banking (Option)
International Business in Emerging Economies (Option)
International Business Strategy (Option)
Management of Change (Option)
Corporate Marketing (Option)
European Business Management (Option)
Global Supply Chain Management (Option)
Management Consulting (Option)
Digital Health and Informatics (Option)
Materials, Resources, Energy and Competitivenes (Option)
Business Models for a Circular Economy (Option)
Diversity, Scale and Development (Option)
Enterprise and Innovation (Option)

Management Project:

At the end of your taught studies you will be required to put into practice what you have learnt during the various modules and complete a 9000 word management project.

If you'd like to apply, please click on the link below. Your application should take no longer than five minutes to complete. Please try and provide as much detail as possible so we can properly advise you on the next steps. Once you've submitted your application, one of our dedicated course advisors will contact you within 48 hours.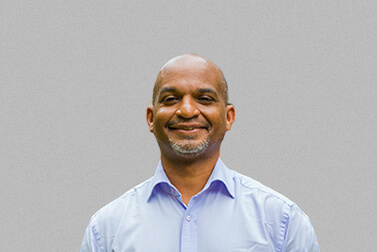 "Pursuing the Distance Learning MBA has re-stimulated my creative mind that I thought was slowly dying."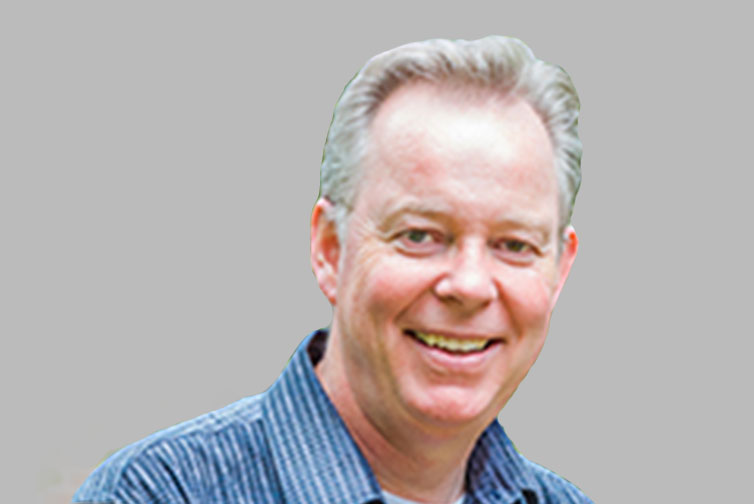 "The course has provided a solid foundation and given me the confidence to continue and move forward in my career."
Ready to Apply?
Degrees, professional qualifications, and short courses delivered online
Related News
Part III: Edology meets young entrepreneurs
Two successful young entrepreneurs, Joonas Ahola and Andy Zhang, share some inspiration and advice with us about starting a business.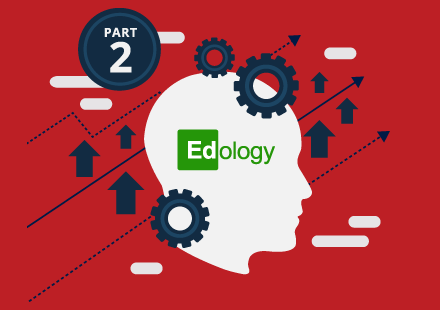 Part II: Edology meets young entrepreneurs
We asked two more exciting young entrepreneurs what inspired them, and what challenges they faced.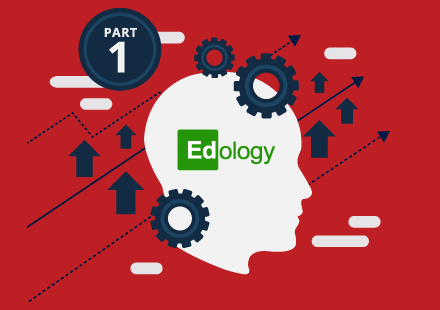 Part I: Edology meets young entrepreneurs
We asked young entrepreneurs a series of questions to find out what inspired them, what challenges they faced, and what advice they had for aspiring business minds.