Start Dates
Every 12 weeks
Specialisations
16 pathways (20 elective modules)
Award
Global MBA (Innovation and Technology Management)
x
Your download has started
If your download does not start automatically,
click here
to start downloading now.
To keep up to date with all the latest news from Edology, please enter your email below to join our mailing list.
Consolidate your existing knowledge of traditional business concepts and then explore new perspectives in strategic technology management and innovation.
Become an expert in the integration of strategic and innovative technology into current organisational practices. You will cover all key business disciplines including management, operations, finance and marketing, while gaining a full understanding of strategic technology management and innovation. This includes how to incorporate innovation and new technology into business strategy, to the achievement of improved performance and a competitive advantage.
Learning Outcomes
Graduates of the Global MBA will possess career-ready skills in:​​
Designing strategic technology frameworks
Innovation and new product management processes
Marketing strategies for national and international markets
Maximising corporate value and minimising risk for competitive advantage
Leadership at senior-level management positions
You will study your programme with London School of Business & Finance. Your programme modules and learning content are delivered via the Canvas study platform, and feature the following resources:

Professionally produced video lectures created by leading business practitioners
A designated tutor who will provide support and feedback throughout your programme
Case studies and discussion questions to enhance your understanding of theory in context
Downloadable e-books and free library resources to aid your assignment writing and research
Access to online forums where you can share and discuss new concepts with fellow students and professionals from around the world

UK undergraduate degree or equivalent - any subject area
English levels 5.5 IELTS (5.5 in all bands) or equivalent*
Relevant work experience is an asset, but no work experience is required

Students who fail to meet academic requirements can be assessed on their relevant work experience (minimum 3 years' management experience for mature study route).

The Global MBA syllabus reflects the international marketplace by combining the latest in management theory with the practical skills that modern employers need. It is a comprehensive programme that examines key fundamentals such as finance, strategic management, operations management, and marketing. You can either enrol on the standard programme with a fixed syllabus of six modules, or select one of 16 specialisations featuring two elective modules to tailor your degree to fit your career goals.

The latter part of the programme involves a research project – including writing your MBA dissertation. Each programme module is worth 15 ECTS credits. The final dissertation project is valued at 30 ECTS credits. Follow this link to see the full programme syllabus.

Information based on the class of 2015-2016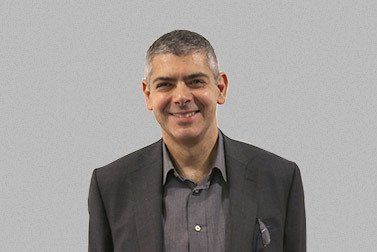 The tutors were always available and helpful, answering questions, supporting challenges on all modules.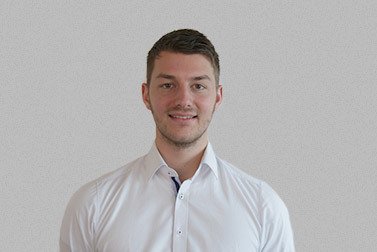 The Global MBA is innovative and modern. The content is very good, I learned a lot, and I can apply the things I learned from the modules to my work.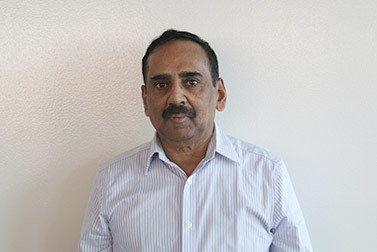 London School of Business and Finance provides the best options. Anybody can study from anywhere in the world.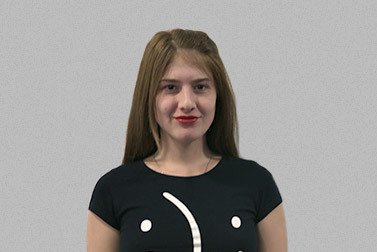 The online learning platform has brought us all together from different parts of the world. The teachers are so helpful, and they make your education easier. It is really unforgettable.
Ready to Apply?
Degrees, professional qualifications, and short courses delivered online
Related News
Part III: Edology meets young entrepreneurs
Two successful young entrepreneurs, Joonas Ahola and Andy Zhang, share some inspiration and advice with us about starting a business.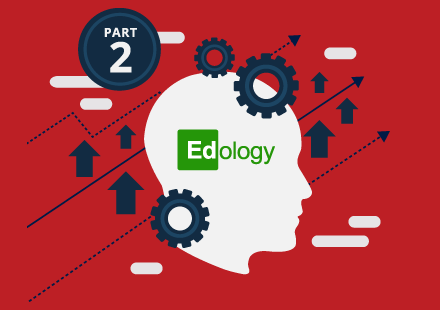 Part II: Edology meets young entrepreneurs
We asked two more exciting young entrepreneurs what inspired them, and what challenges they faced.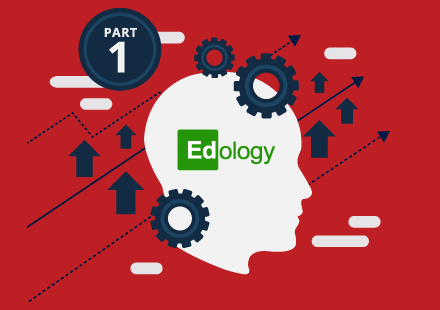 Part I: Edology meets young entrepreneurs
We asked young entrepreneurs a series of questions to find out what inspired them, what challenges they faced, and what advice they had for aspiring business minds.
Ready to apply?
Edology is a part of the Global University Systems group of companies (the GUS Group). The information you provide on this form will be processed in accordance with Edology's Privacy Policy. Edology will use the details provided by you to get in touch with you about your enquiry.